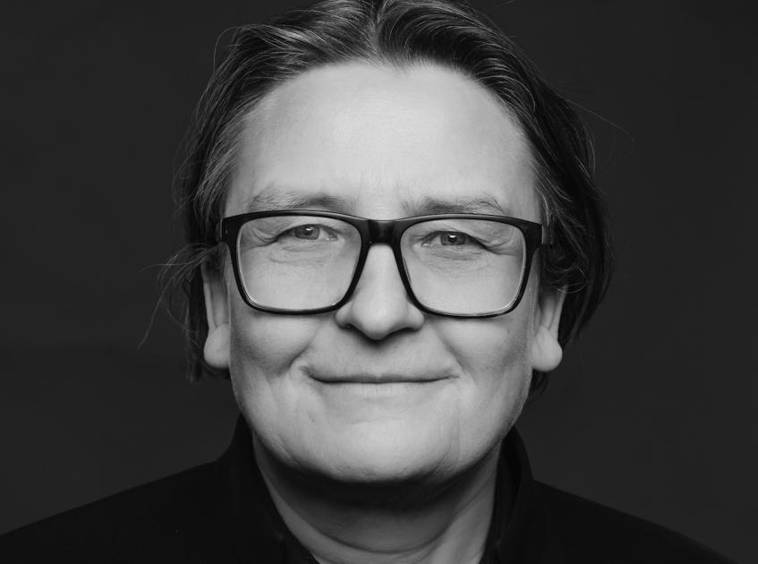 Ragnhild Helene Hennum has been appointed by the University of Oslo to be a member of the PRIO board. She will take part in her first PRIO board meeting 17 April.
Ragnhild Hennum is Dean of the Faculty of Law at the University of Oslo. She holds a doctorate and an LLM from the University of Oslo. Before being elected Dean, Hennum was Director of the Norwegian Centre for Human Rights. She has also previously served as the University of Oslo's acting Pro-Rector and Vice-Rector, and as President of the Norwegian Women's Lobby.
The University of Oslo has also appointed Brynjar Lia to be Hennum's deputy board member. Brynjar Lia is Professor of Middle East Studies in the Department of Culture Studies and Oriental Languages at the University of Oslo, and an adjunct research professor at the Norwegian Defence Research Establishment. He holds a doctorate in history from the University of Oslo. Lia is a noted expert on terrorism, and a former Director of the University of Oslo's Centre for Islamic and Middle East Studies.
The Institute for Social Research has appointed Kari Steen-Johnsen as deputy for reappointed board member Bernard Enjolras. Kari Steen-Johnsen is Research Director for politics, democracy, civil society. She completed her master's degree in sociology at the University of Oslo, and her PhD at the Norwegian School of Sport Sciences.