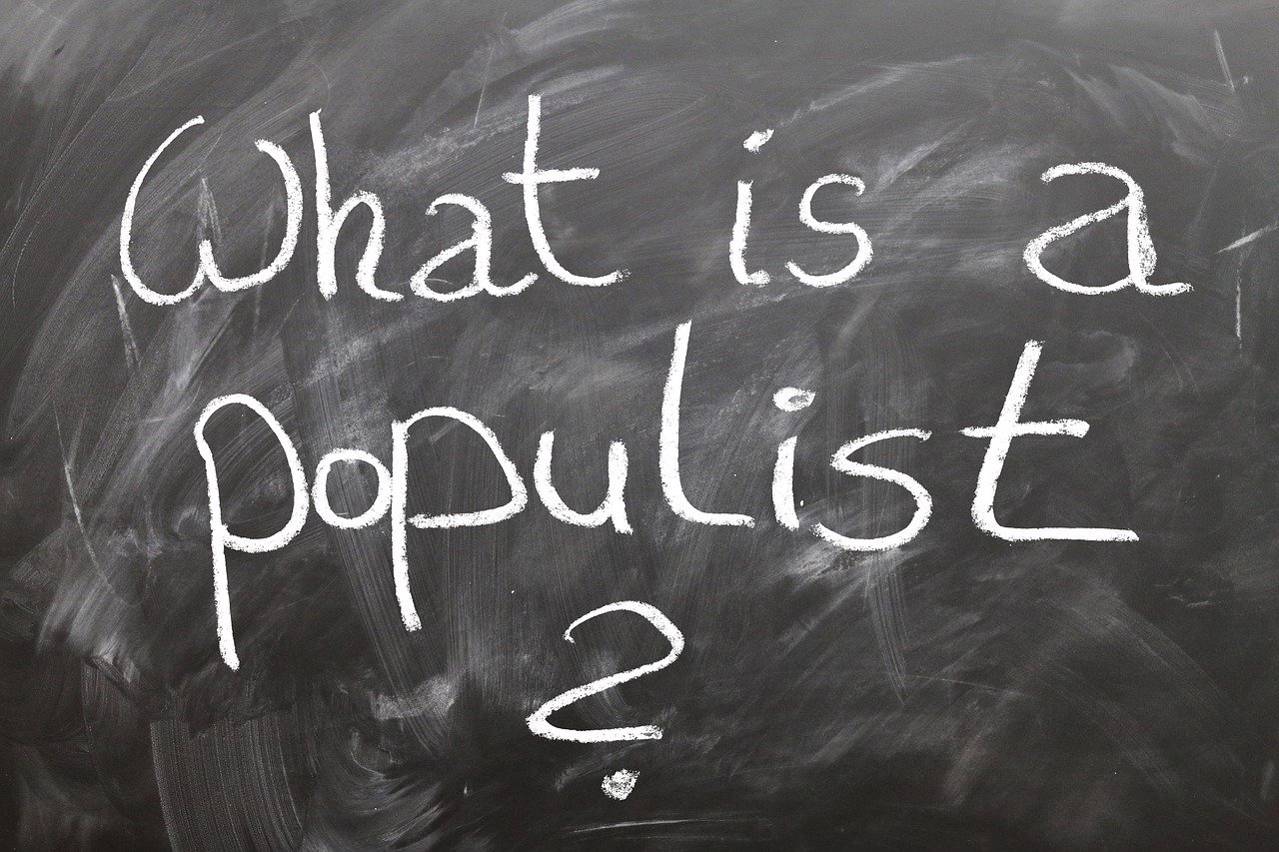 ​​On the 28th of May this year, The Department of Sociology and Human Geography at the University of Oslo (UiO) hosted a Zoom webinar on questions of nationalism and populism in in the midst of the corona pandemic. Several paradoxes of the present situation are pointed out.

First, how is populism still seemingly thriving despite its hostility to expertise, something viewed as indispensable in the current pandemic? 
Second, how is it that populism, which has historically been tied to inventions of crisis and crisis-like situations, now instead accuses the media of fabricating the crisis for political motivations? 
And third, what can explain that populism, normally protectionist in nature, is protesting closure to combat corona and instead arguing for a reopening of society.
Professors Rogers Brubaker and Tariq Modood, both well-established and widely cited academics in the fields of sociology, human geography and public policy, presented articles on the paradoxes inherent to present populism and the nascent idea of a multicultural nationalism, respectively.
Katrine Fangen, Professor of Sociology at UiO and MAM project-member, moderated the online seminar, which was recorded and is available for viewing here.