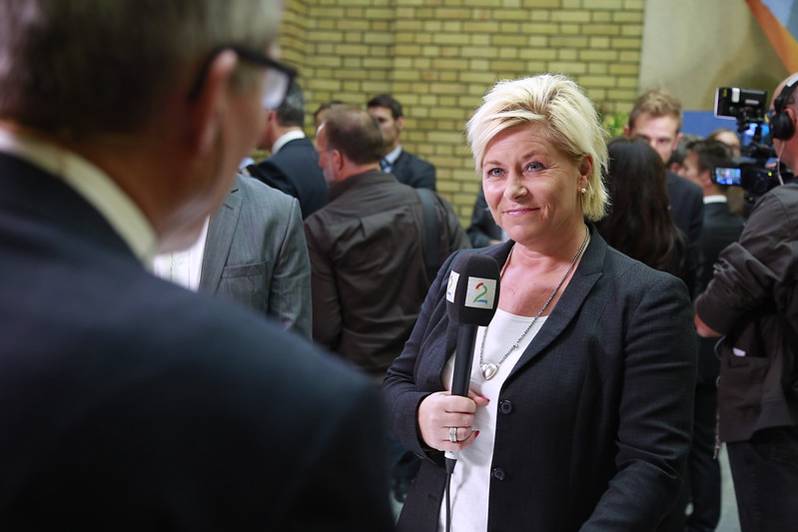 Katrine Fangen and Mari N. Vaage have published two articles that analyze the Norwegian Progress Party (FrP) and their use of rhetoric concerning immigration and the so-called "immigration problem."
The first article is available in Norwegian, and titled FrP-politikeres innvandringsretorikk i posisjon og opposisjon [The Progress Party and their Immigrant-related Rhetoric in both Opposition and Positions of Power], published in the journal Agora and available here.
The second article is titled "The Immigration Problem" and Norwegian Right-Wing Politicians and explores Norwegian Progress Party politicians' change of their rhetoric of immigration after the party for the first time became part of a coalition government in 2013. The article is published in the journal New Political Science, available here.