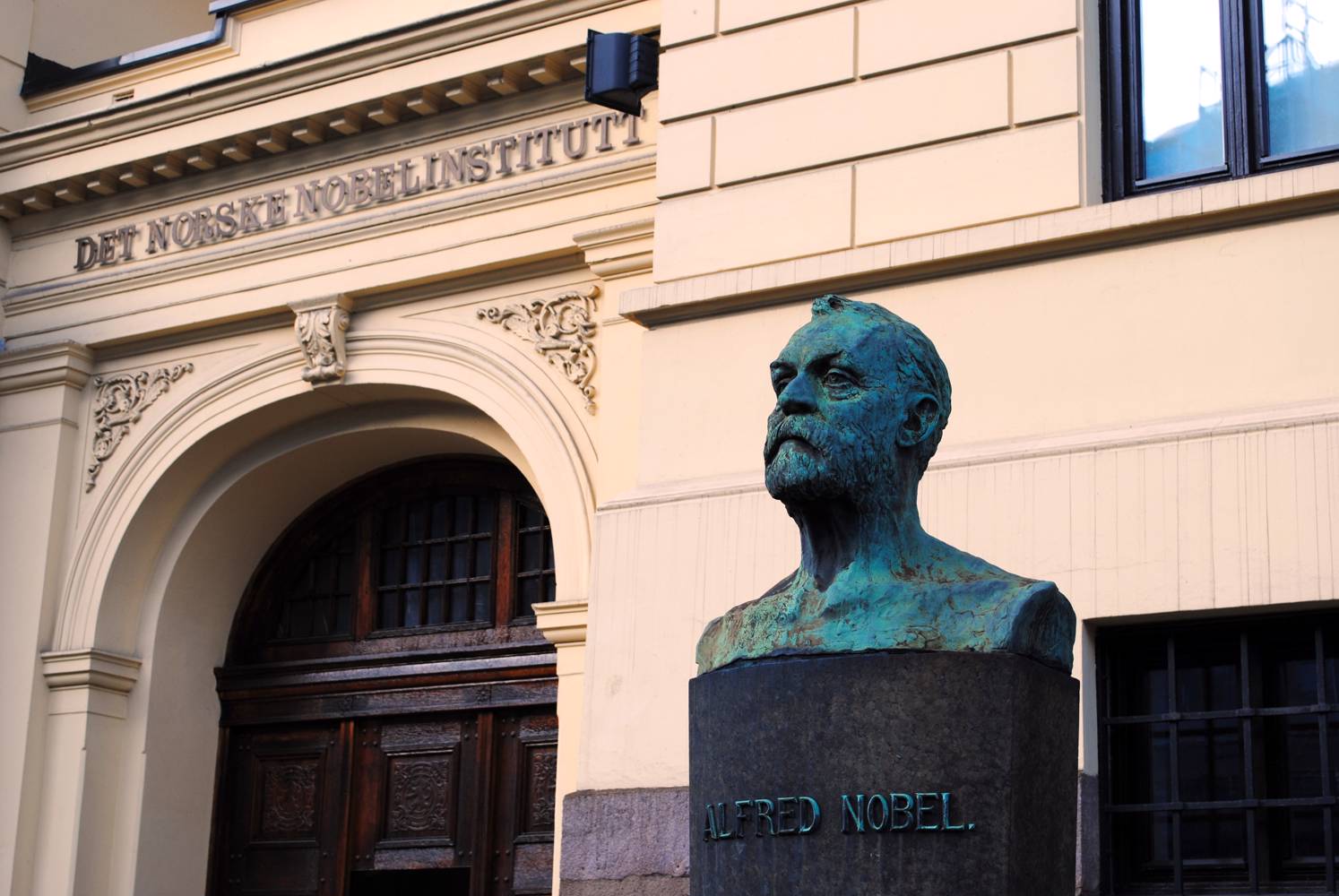 With the 2020 Nobel Peace Prize announcement approaching on October, Henrik Urdal is releasing his final and revised Nobel Shortlist for the year. You can read about it by clicking here. This year, the list is topped by the Committee to Protect Journalists, and highlights other themes like democracy and youth.
Based on their professional assessments, PRIO Directors have made it a tradition to offer their personal shortlists for the Peace Prize.
To hear Director Henrik Urdal talk about his list for this year, you can listen to the latest episode of PRIO's Peace in a Pod. In addition to his list, Henrik explains why there's no way Trump is winning, and why Black Lives Matter-related organizations could be up for it — next year.