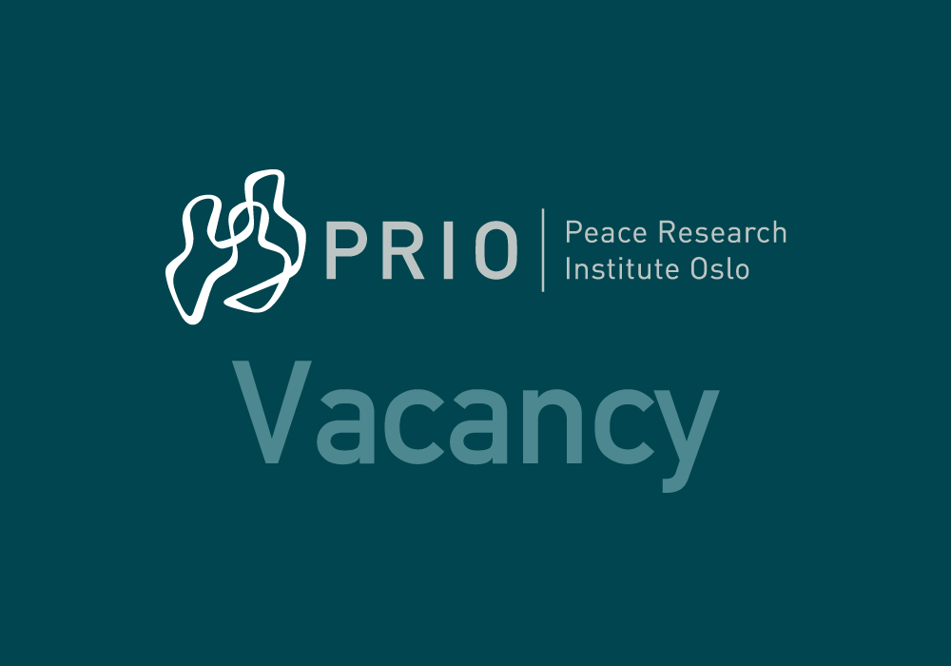 PRIO's purpose is to conduct research for a more peaceful world, and we are committed to using the best of what technology has to offer in achieving that purpose. To make use of new technology and help us become a world leader in developing innovative research programs that respond to the most pressing issues of our time, PRIO invites applicants for a fulltime permanent position as a data scientist.
We are looking for a candidate with a "can-do" attitude and a desire to learn and develop the field of peace research. We offer challenging programming tasks, substantial learning opportunities within a positive, dynamic, and international research environment.
Applications should be written in English and include:
Letter of application
Curriculum vitae
Transcripts of academic degrees
Names and contact details of three references
Application deadline: October 26.
For more information about the job and how to apply, click here