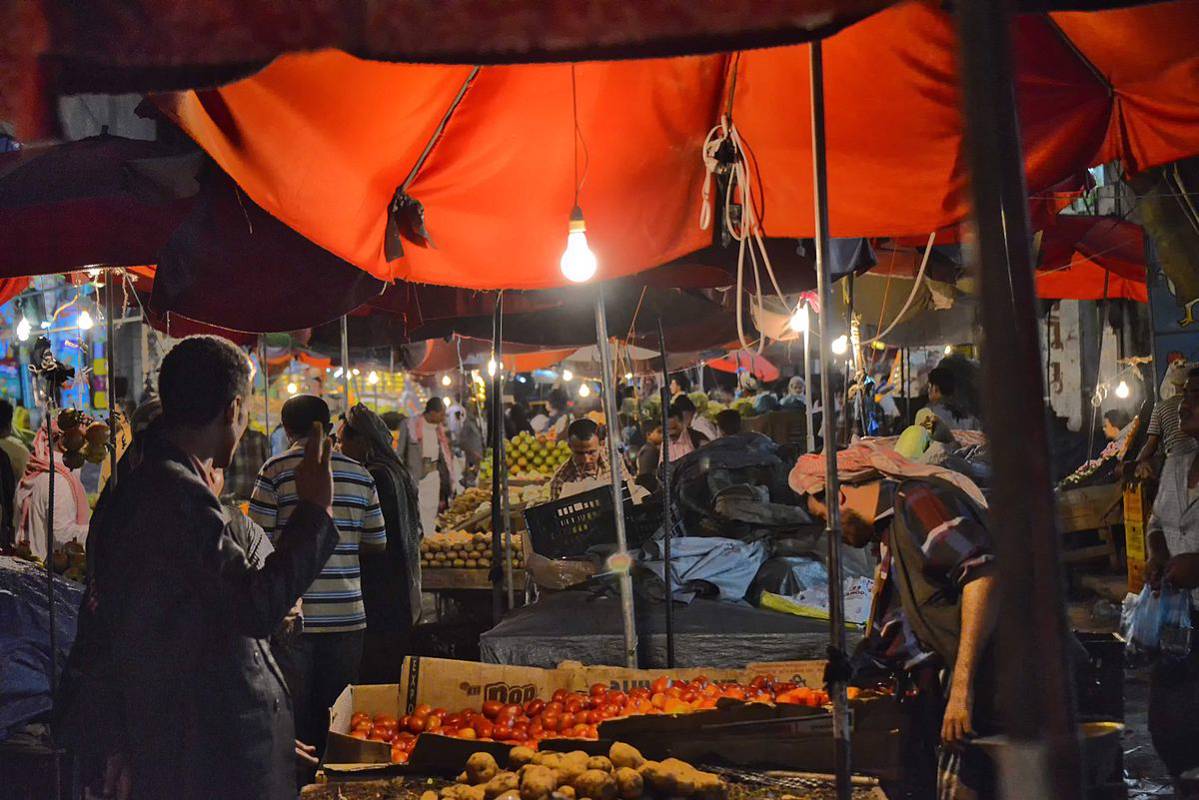 In her new article in International Peacekeeping, Senior Researcher Júlia Palik addresses the challenges of ceasefire monitoring in Yemen. "Watchdogs of Pause: The Challenges of Ceasefire Monitoring in Yemen" highlights key factors that made it difficult for the United Nations Mission to support the Hodeidah Agreement (UNMHA) to live up to its mandate. The findings from this Yemeni case study are relevant for other monitoring missions that are deployed in contexts of ongoing violence.
In 2018, the Government of Yemen and the Houthis concluded the UN-mediated Stockholm Agreement, in which they agreed on a ceasefire in Hodeidah to be overseen by a UN monitoring mission. However, as of 2020, the implementation of the ceasefire is stalled, and the humanitarian situation has not improved. In the article, Palik identifies four factors that have hampered the monitors' ability to carry out their mandate: the quality of the Stockholm Agreement, the relationship between UNMHA and the UN Special Envoy, changes in the operational environment, and the conflict parties' commitment to the ceasefire.
The article is based on a review of all UN documents related to Yemen between December 2018 and September 2020 and interviews conducted with members of UNMHA and local Yemenis. Palik found that the Stockholm Agreement resulted from external pressure, was rushed, and had a weak design, which made it subject to competing interpretations by the conflicting parties. Secondly, UNMHA and the UN Special Envoy were accused of being biased, which weakened their credibility and led to the deterioration of trust between the two conflicting parties. Thirdly, UNMHA was stationed exclusively in Houthi-controlled areas but military and political developments elsewhere in the country challenged the ceasefire implementation. Lastly, the parties' commitment to implement the ceasefire was weak, if not entirely absent. In sum, these factors made it virtually impossible for the UNMHA to fulfil its mandate.
For more details, find the article here.
See also Palik's blog post on ceasefire implementation in Yemen here.