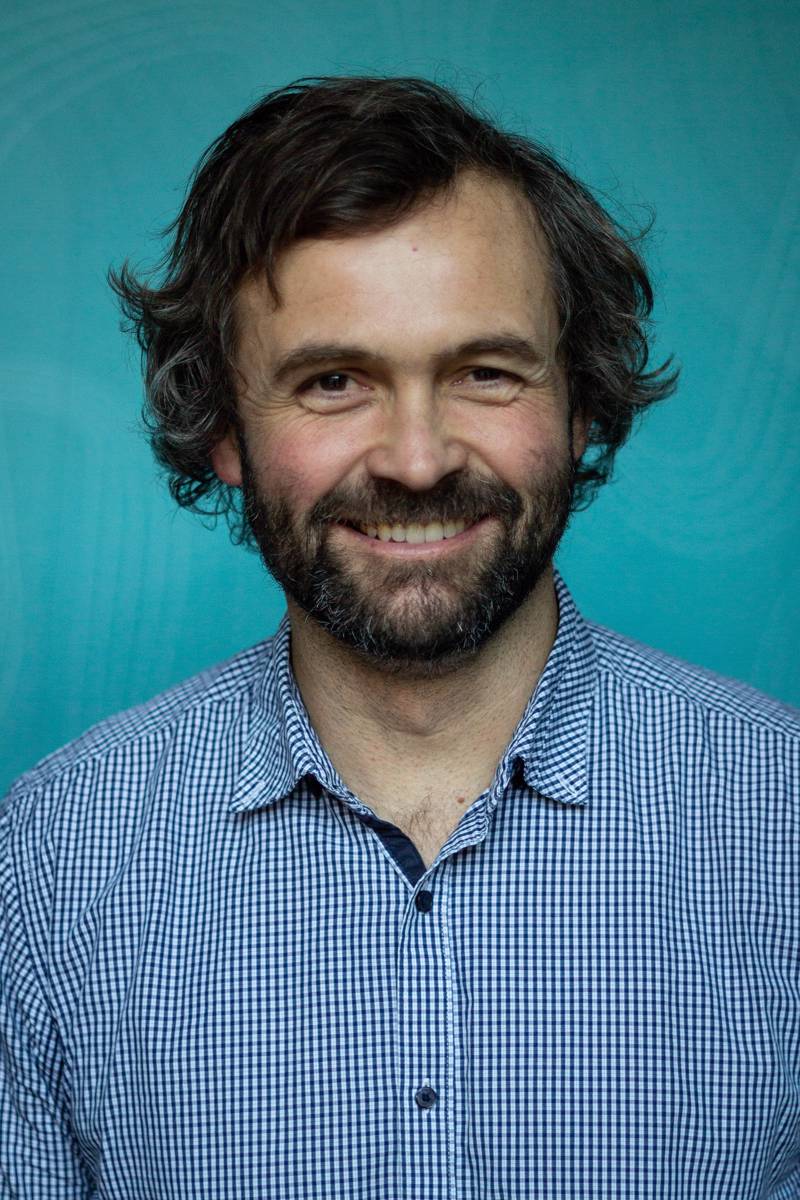 Professor at the Norwegian University of Science and Technology (NTNU) and Senior Researcher at PRIO Charles Butcher has been awarded a European Research Council Consolidator Grant of EUR 2 million.
The grant will go towards research on how old states affect conflicts and democracy today, and will also address the Russian invasion of Ukraine. Charles Butcher is one of nine researchers at Norwegian institutions who were awarded the prestigious grant in this round.
Congratulations, Charles!