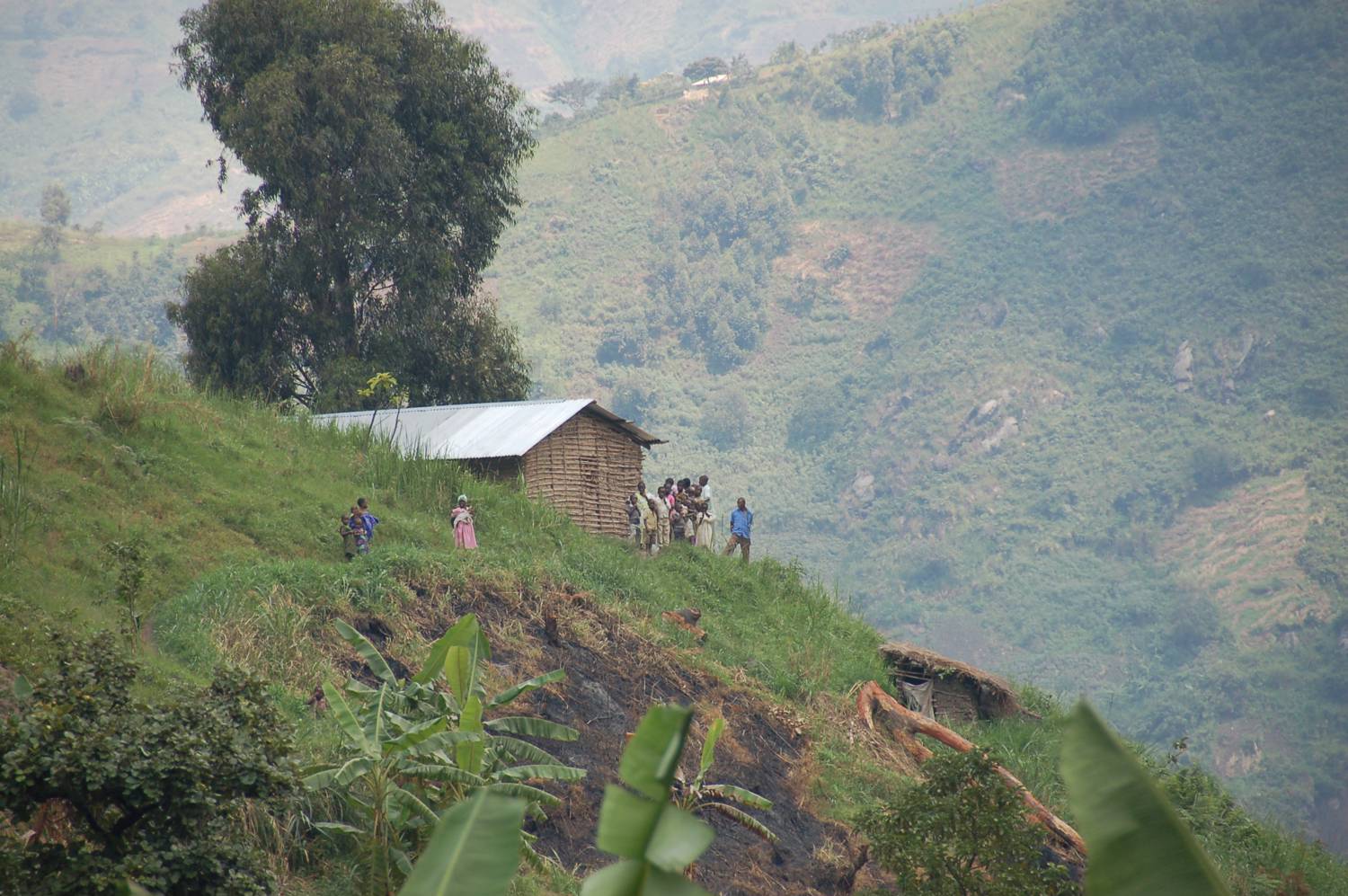 The journal History and Anthropology has dedicated a special section to Norwegian anthropologist Axel Sommerfelt and his previously unpublished paper on ethnic groups and boundaries. The section has been put together by PRIO researcher Tone Sommerfelt – Axel Sommerfelt's daughter – Marek Jakoubek and Thomas Hylland Eriksen.
The special section consists of Axel Sommerfelt's 1967 paper on interethnic relations in the Kingdom of Toro in colonial Uganda in the late 1950s. The paper – now published for the first time – was originally intended for the classic volume Ethnic Groups and Boundaries, edited by Fredrik Barth (1969). The paper explores the ways in which political domination and subordination shapes ethnic dynamics. The rest of the section consists of articles by Tone Sommerfelt, Jakoubek and Hylland Eriksen, which contextualize Axel Sommerfelt's work.
In her biography, Tone Sommerfelt discusses the perspectival differences between her father and Fredrik Barth. She argues that her father's text is an early example of the realisation of how experiences of political subordination influence ethnic identity processes and political subjectivity. It provides historical backdrops to the present-day violent conflict in the Ruwenzori region of Uganda.