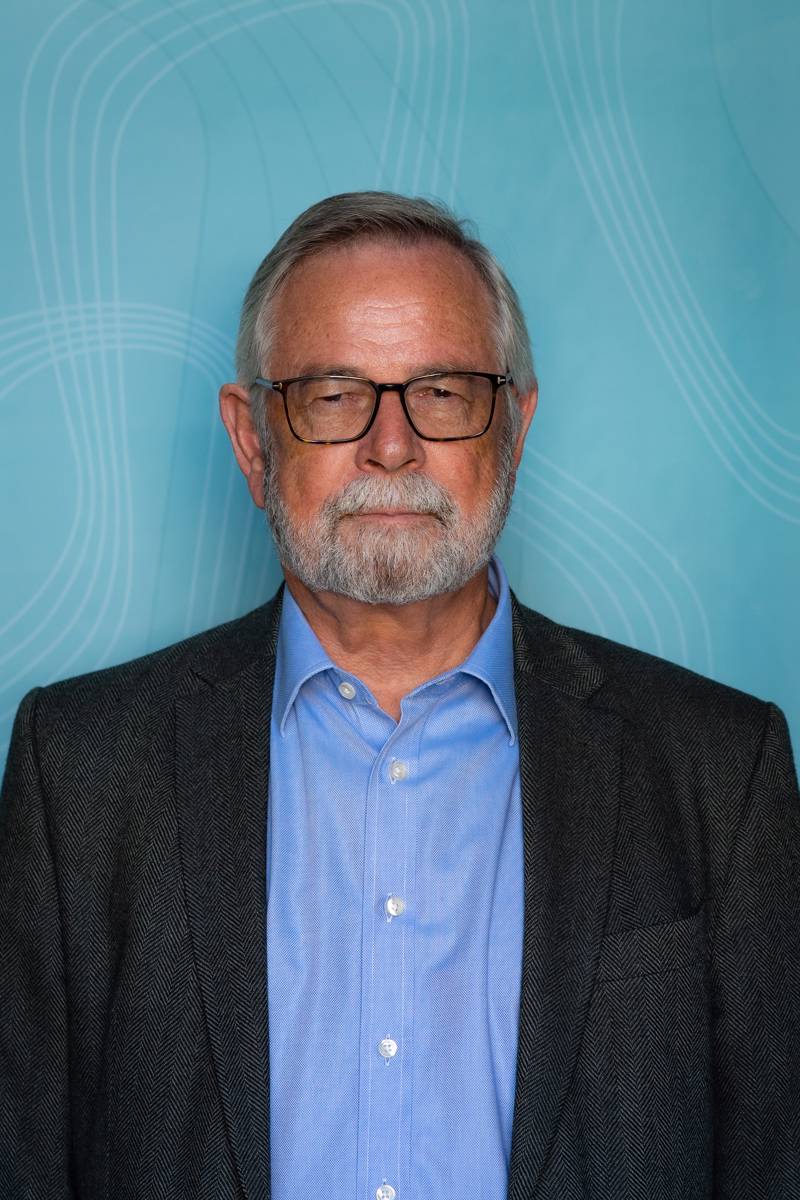 PRIO is proud to announce that Ambassador Steffen Kongstad (retired) has joined PRIO as Practitioner in Residence (PiR).
Kongstad recently retired from the Norwegian Ministry of Foreign Affairs (MFA) after more than 40 years of service as a diplomat. During his long diplomatic career, Ambassador Kongstad worked on numerous issues and processes of great relevance to PRIO's mission and research portfolio. Kongstad will be at PRIO until the end of 2022 (with the possibility of an extension until June 2023), participating in the life of the Institute.
Kongstad joined the MFA in 1980. He served as Acting Head of the Norwegian Military Mission in Berlin during the exciting years from 1987 to 1990. Upon his return to Oslo, he became Head of the Division for Security Policy and bilateral relations with Canada and the United States, before he in 1995 moved on to the Permanent Mission of Norway to the UN and other international organisations in Geneva, dealing with disarmament and arms control matters. While in Geneva, Ambassador Kongstad and his team played a pivotal role in both the negotiations of the Comprehensive Test Ban Treaty, which was finalised in 1996, and the negotiations of the Mine Ban Convention, which was signed in Ottawa in December 1997. In 1999, he became Deputy Head of the Permanent Mission in Geneva and increasingly dealt with other issues than disarmament, like human rights, humanitarian affairs and global health.
Since the end of the 1990s Ambassador Kongstad has worked on topics such as UN affairs, conflict resolution, peace and reconciliation, international financial institutions, and environmental issues. He was also one of the first, and very few, male diplomats to become engaged in the Women, Peace and Security (WPS) Agenda. He played an important role in kick-starting and overseeing the work on Norway's first national action plan on the implementation of UN Security Council Resolution 1325 on Women, Peace and Security, which was launched in March 2006. From 2006 onwards, he was also centrally involved in the Oslo Process leading to the signing of the Convention on Cluster Munitions in Oslo in December 2008.
Ambassador Kongstad spent most of his final two years in the foreign service as leader of the Foreign Ministry's project organising Norway's international efforts against the COVID-19 pandemic.
"I am indeed very happy for the opportunity to be at PRIO as a PiR. I have known PRIO since I was a student in the 1970s and I see an institution that, over the years, has become much more diverse, multidisciplinary, international, and, I believe, more relevant. I find it particularly impressive and important how PRIO has managed to put gender-related issues on the agenda and move them forward,» says Steffen Kongstad. "Today the world is undergoing some fundamental changes in several ways. We need places like PRIO to help us understand what is happening and how to deal with the various challenges we are facing. I am really looking forward to learning more about PRIO and the PRIOites."
Previous Practitioners in Residence are Hilde Frafjord Johnson, Borja Paladini Adell, and Major General Kristin Lund. The PiR arrangement was launched in 2019. PiRs share their knowledge and expertise through seminars, workshops, PRIO Policy Briefs, blog posts, and mentoring of younger colleagues such as master's students and PhD candidates. A practitioner is understood as anyone currently or recently engaged in practical peace work.