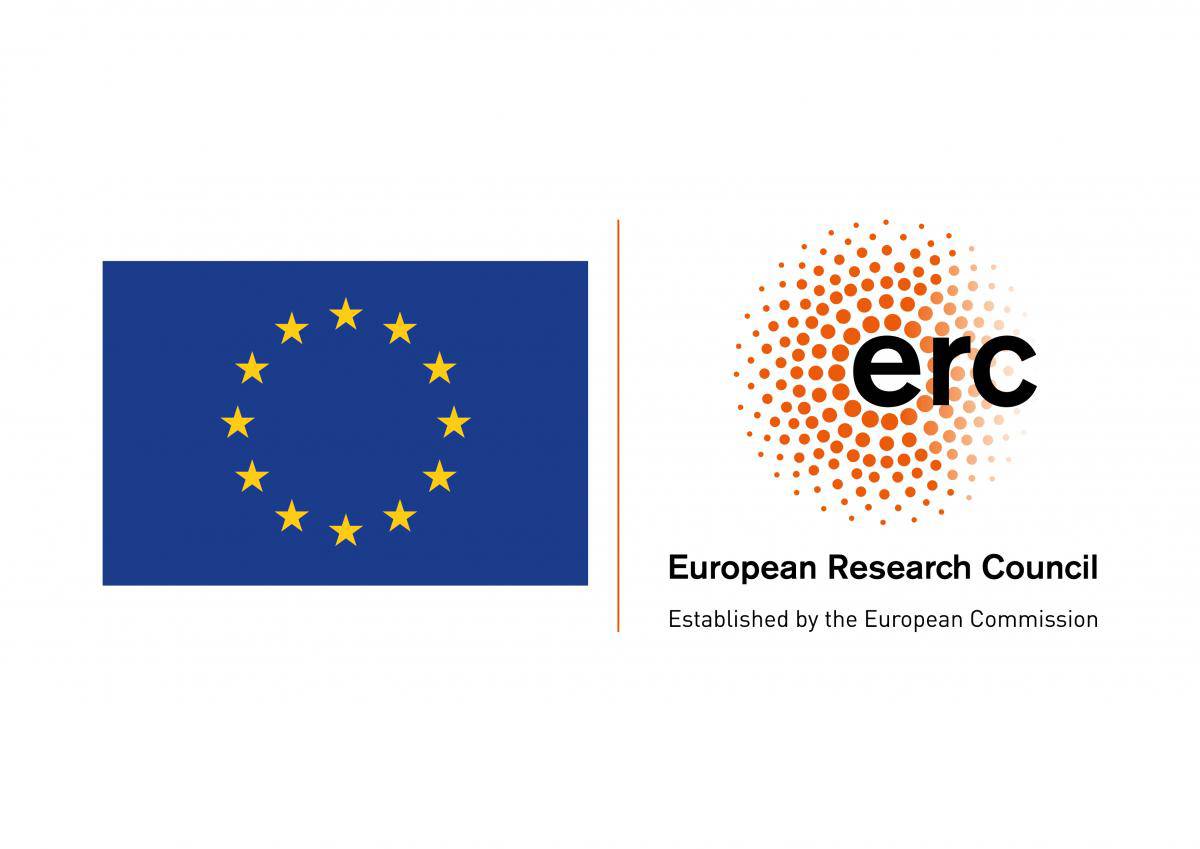 A new project PRIO partners with at the University of Essex receives a €2.47million European Research Council Advanced Grant.
The 'Peace Dividends and Post-conflict ' project, led by Professor Ismene Gizelis from the Department of Government at the University of Essex and linking with partners including PRIO Research Director Louise Olsson, will build on previous work by Professor Gizelis. This has shown that United Nations peacekeeping and the successful provision of security can have dividends for maternal health and education in Africa. The new project will look further into the benefits for human development, political inclusion, gender equality and governmental capacity.
PRIO Director Henrik Urdal and Dr Olsson congratulated Professor Gizelis on the grant. Dr Olsson said she very much looks forward to collaborating on this important project.
"This is an ambitious research project, which looks beyond traditional security objectives, relating the quality of peace and development to changes in security," Professor Gizelis said.
"It will develop insights beyond UN peacekeeping in Africa and will break new ground in examining peacekeeping dividends across a broad set of outcomes and evaluating policies that best leverage positive impacts of peacekeeping. It will transform our understanding of post-conflict reconstruction and long-term sustainable development," she added.
Head of Department at the University of Essex Professor Faten Ghosn said: "We are delighted that this European Research Council funding will enable Professor Gizelis and her team to explore the benefits of peacekeeping, not just across African states, but with implications for war-torn regions across the globe."
Set up by the European Union in 2007, the ERC funds creative researchers of any nationality and age, to run projects based across Europe. The ERC is led by an independent governing body – the Scientific Council.
The ERC offers four core grant schemes: starting grants, consolidator grants, advanced grants and synergy grants. With its additional proof of concept grant scheme, the ERC helps grantees to bridge the gap between their pioneering research and early phases of its commercialisation.