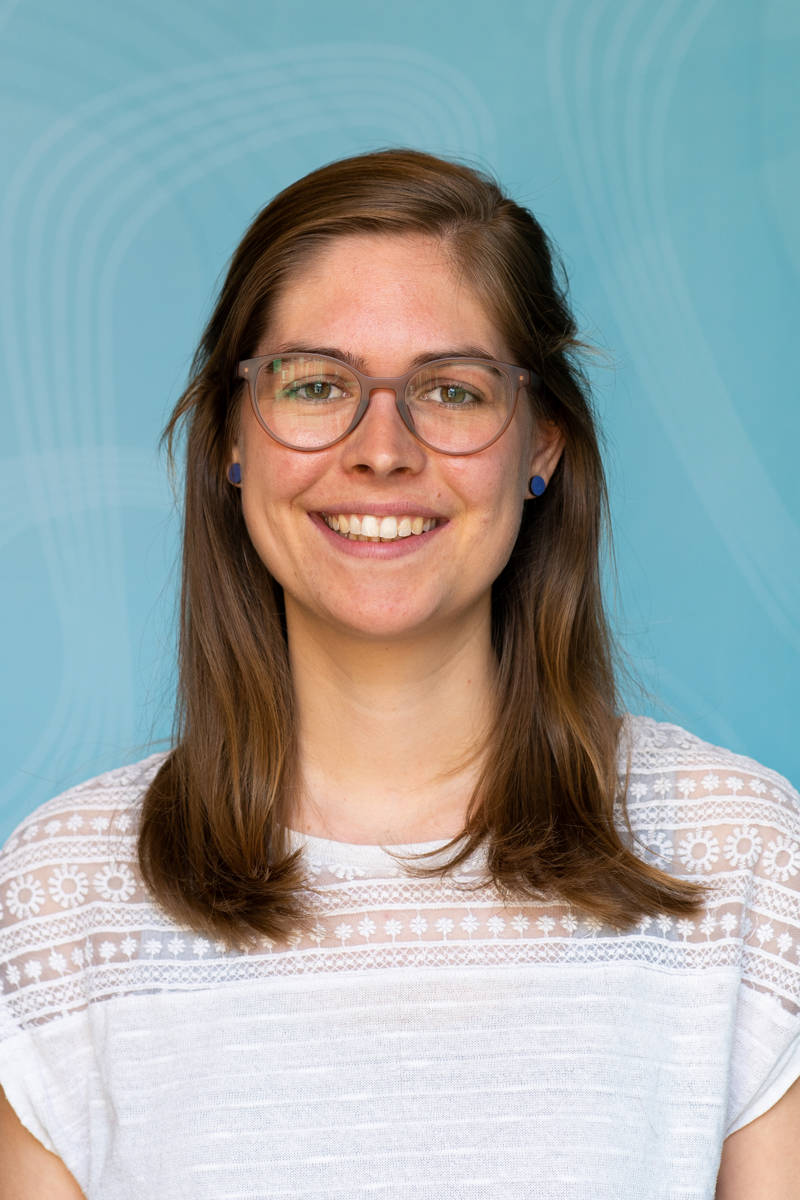 Lea K Matthaei has successfully defended her MA thesis under the On Fair Terms: The Ethics of Peace Negotiations and Mediation (FAIR) project, with final title: "Ethics in Peace Negotiations: Roles and Considerations According to Experts"!
Read the thesis here and kindly see the below abstract for further details.
This Master thesis examines the role of ethics in negotiation processes from the perspective of the conflict parties. The study answers the following research questions:
(1) What role does ethics play in peace negotiations according to experts?
(2) What are the main ethical considerations that experts identify in peace negotiations?
The thesis uses a qualitative approach to answer these questions through semi-structured in-depth interviews with experts in the field of peace negotiations and mediation. It applies the 'situated holism framework' (Lidén and Syse, 2021), a tool to map the multifaceted role of ethics and ethical considerations. The thesis finds that ethics is constantly present and discusses its role regarding power, interest, or strategy. It also identifies various ethical considerations relevant for conflict parties across different cases from peace negotiations raising questions such as: Who are the legitimate parties, whether to negotiate during ongoing violent conflict, or how to deal with competing principles or behavioral standards? The thesis elaborates on experts' views on these and more ethical considerations. While experts disagree on how and why ethics matters, the thesis argues that the role of ethics is significant and that ethical considerations have a real impact on peace negotiations.