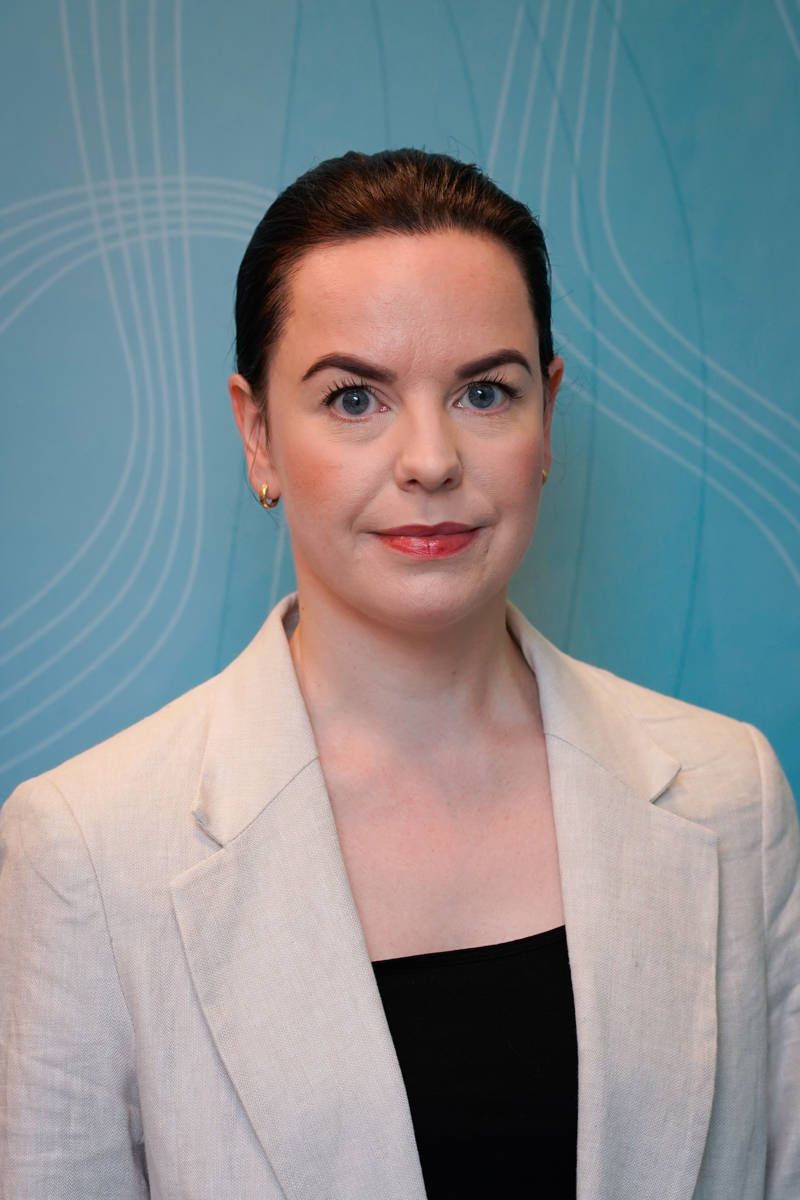 Today, Stine Bergersen defended her dissertation titled 'Conveying Complex Uncertainty: The Dilemmas of Communicating about Terror Threats' at Vrije University Brussels.
The dissertation investigates the complex uncertainty inherent in public terror threat communication in Norway, asking: Which dilemmas do Norwegian authorities face when deciding if, how and when to inform the public about potential terror threats, and how do they respond to those dilemmas?
Details about the defense can be found on the Vrije University Brussels website.
Congratulations to Stine!