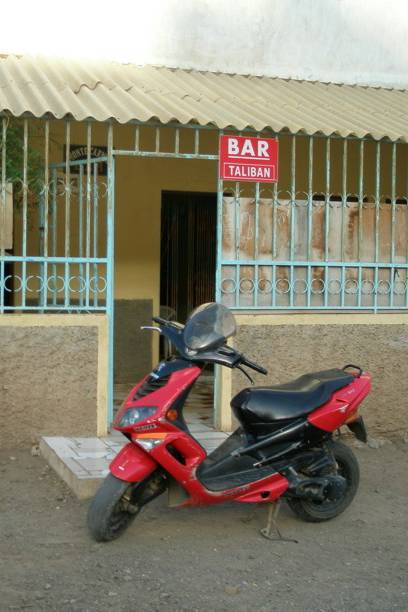 As reports are beginning to surface that the Taliban are stepping up activities in northern Afghanistan, PRIO has the pleasure of inviting you to a seminar with Antonio Giustozzi to discuss the 'Neo-Taliban and the North'. In his talk, Giustozzi will address the role of different communities, local strongmen and other components of society, and he will examine the potential of Afghan governance and security structures in preventing the Taliban's reemergence in the North.
This meeting is the third in a series of seminars on Afghanistan organized jointly by PRIO and CMI (Chr. Michelsen Institute).
Please register for the seminar with: seminar@prio.no
The seminar will be chaired Kaja Borchgrevink, PRIO, with Kristian Berg Harpviken as a discussant.
Dr Antonio Giustozzi is a Research Fellow at the London School of Economics Crisis States Research Centre.
About Giustozzi
Dr Antonio Giustozzi works on the security dimension of failed states and states in a critical situation. He also researches the political aspects of insurgency and warlordism and states' response. Recent additions to his fields of study are ethnopolitics and the study of administration building in recovering states. In recent years, he has mainly been working in and on Afghanistan.