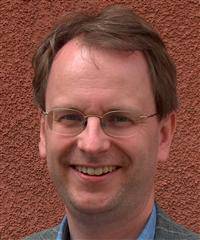 PRIO and the publisher Cappelen Damm invite you to the launch of PRIO researcher Henrik Syse's new book Måtehold i grådighetens tid [Moderation in an Age of Greed]. Henrik Syse will give a speech on Moderation in Peace and War: A Virtue for our Times?

This is an open event, and no registration is necessary.


NB! This event is in Norwegian.

Welcome!