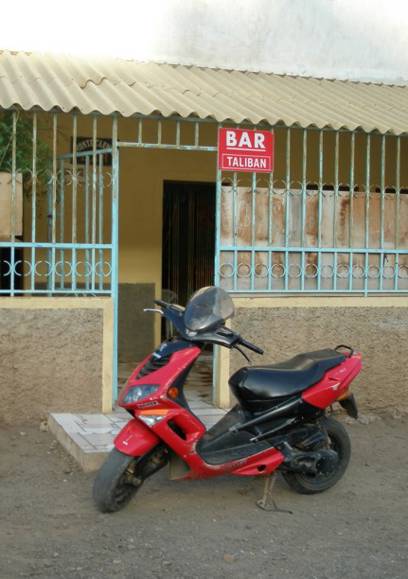 Political negotiations with Afghanistan's Taliban has quickly become a central issue in the discourse on the way forward in Afghanistan. Yet, there is little clarity, and considerable disagreements, on what a political process could look like. Chr. Michelsen Institute, United States Institute of Peace and PRIO are currently conducting a project on this issue, focusing in on questions such as:
How can one bring about a shift from a primarily military to a political dynamic?
What are the key areas of concern for the respective Afghan actors?
What are the prospects for ongoing initiatives run by the Afghan government (the Peace and Reintegration Program, the High Peace Council), and how can these contribute to a political process?
Is there a need for a long-term international military presence to secure the space for politics?
What can we learn from the experience of the past few years?
Hamish Nixon, project coordinator of the project Achieving Durable Peace in Afghanistan, will give an update on the potential and status of a political process in Afghanistan, the positions of the stakeholders and the possible ways to bring about movement.
Commentators and discussants:
Kai Eide, UNSRSG for Afghanistan 2008-2010, currently principal investigator at PRIO, while on leave from the MFA.
Arne Strand, CMI Research Director and Afghanistan researcher.
Kristian Berg Harpviken, PRIO Director and Afghanistan researcher.