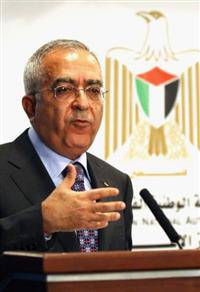 H.E. Dr. Salam Fayyad, Prime Minister of the Palestinian National Authority, will hold the lecture Rendezvous with Freedom on the Palestinian state-building process.
The seminar will be moderated by Mr. Kristian Berg Harpviken, Director of PRIO.
This seminar is organized by PRIO in cooperation with the Norwegian Ministry of Foreign Affairs.