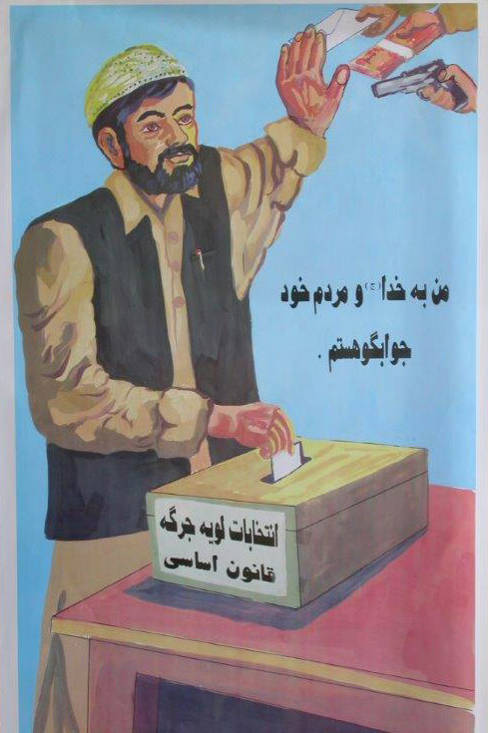 On April 5, presidential elections will be held in Afghanistan. There is great uncertainty and considerable worry surrounding these elections: Will they be fair and free, or are the elections merely a play to the gallery? Who will win? Is "democracy" more than a symbolic word in Afghanistan?
Introduction by H.E. Mrs. Manizha Bakhtari, Ambassador of Afghanistan to Norway
Main speaker:
Scott Smith, Director for Afghanistan & Central Asia, United States Institute of Peace
Panel:
Shaharzad Akbar, Chairperson of Afghanistan 1400 and co-founder of QARA Consulting
Nader Nadery, Director of the Afghanistan Research and Evaluation Unit
Conrad Schetter, Director for Research, Bonn International Centre for Conversion
Moderator: Kristian Berg Harpviken, PRIO Director
This event organized by PRIO, the Norwegian Afghanistan Committee and Chr. Michelsen Institute (CMI) as a part of the Afghanistan Week 2014, The week, which takes place from 17-23 March, will feature a large and varied programme of seminars, debates and cultural events, with contributions from researchers and NGOs that work with and within Afghanistan and related topics, Afghan cultural organizations, and a number of other actors. The complete program of the Afghanistan Week 2014 is available at uka.afghanistan.no.