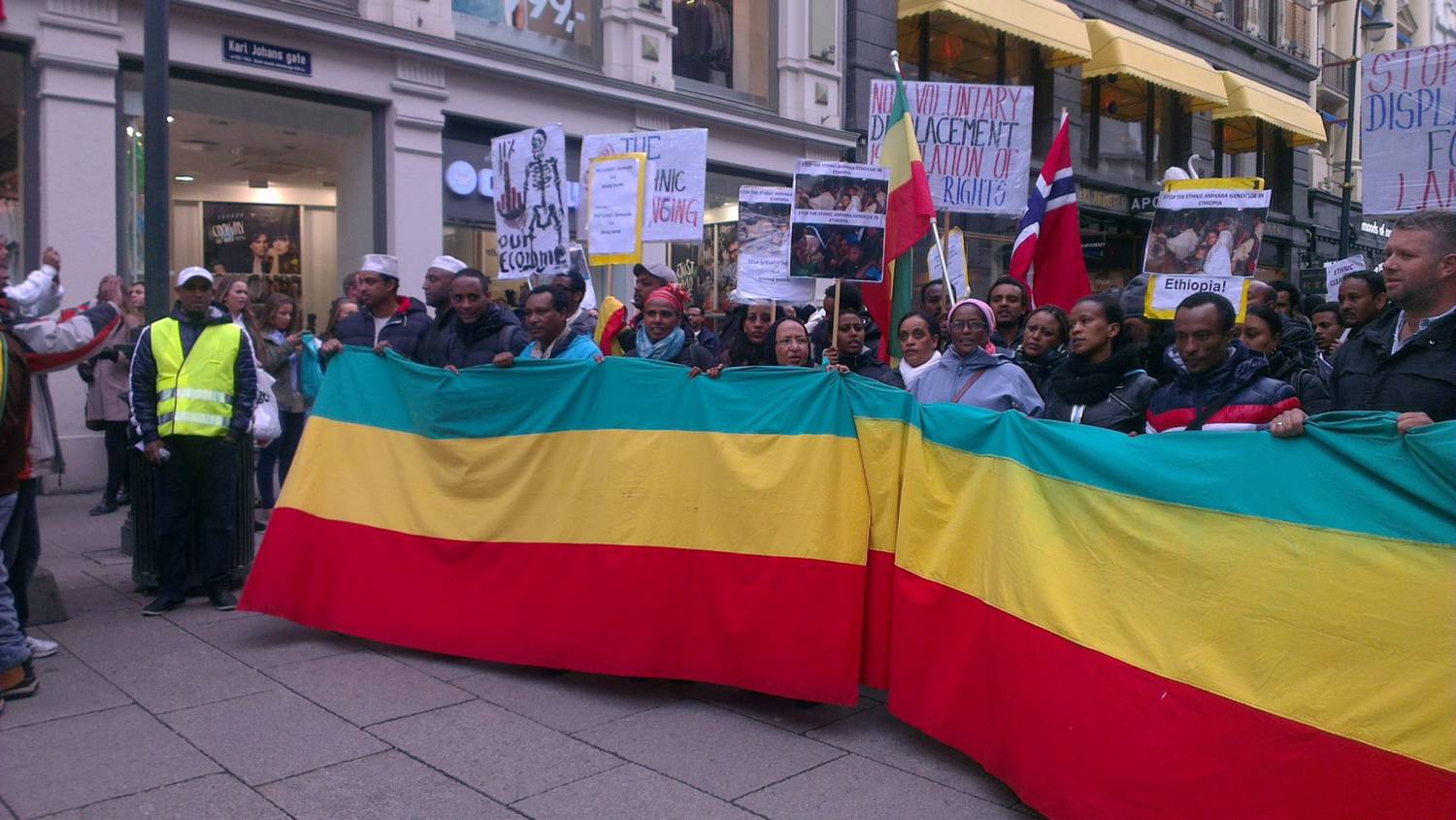 In January 2012, Norway and Ethiopia signed a Memorandum of Understanding on the readmission of Ethiopian nationals residing irregularly in Norway. Although the agreement was supposed to be effectuated upon signing, the implementation has been slow. Whilst the overall outcome of the readmission agreement was presented positively by the ruling coalition at the time, it has been starkly questioned in the media and by political opponents.
Two and a half years after an increase in returns was supposed to happen, relatively few Ethiopians have returned and no deportations have been carried out as part of the agreement. Despite the seeming lack of effects, the agreement with Ethiopia has had unforeseen consequences. The Ethiopians residing irregularly, the domestic political scene and the two countries' bilateral relationship have all been affected by the signing of the agreement.
During this breakfast seminar Cathrine Eide will present her PRIO Policy Brief The Unintended Effects of Norway's Readmission Agreement with Ethiopia, followed by comments from Knut Berntsen (UDI), Bizualem Beza (human rights activist), Jon Ole Martinsen (NOAS), and a panel discussion.
Program
08:15 Breakfast and coffee
08:30 Welcome (Jørgen Carling)
08:40 Presentation of The Unintended Effects of Norway's Readmission Agreement with Ethiopia (Cathrine Eide)
08:55 Comments (Knut Berntsen, Bizualem Beza, Jon Ole Martinsen)
09:30 Questions and discussion
10:00 Seminar ends