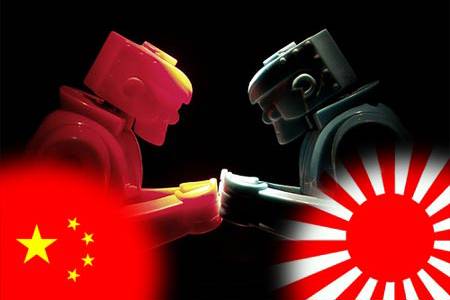 At this seminar, Professor Stein Tønnesson and Director of Peace Affairs at Soka Gakkai, Kimiaki Kawai will give presentations, followed by comments and discussion. More detailed information will follow.
Stein Tønnesson: How the law of the sea can contribute to peace in the region
Kimiaki Kawai: Experiences with restoring diplomatic relations between Japan and China through citizens diplomac y
This event is organized by PRIO and the Norwegian Peace Association.