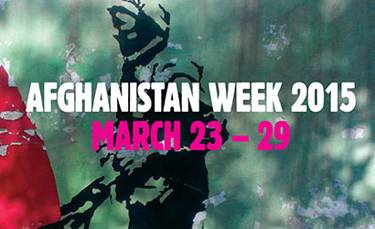 An Afghan peace agreement seems possible.
The National Unity Government under President Ghani has initiated a process with neighboring and regional countries to help facilitate dialogue and negotiations with the Taliban for a settlement.
This brings about concerns about possible compromises over the rights of women in particular and human rights in general, favoring of some neighboring countries over others for regional trade and collaboration – and powerful actors that might lose their influence and economic gains, and be potential spoilers of any agreement. This raises a series of pressing questions:
what can an Afghan peace look like,
who will support it and
who might be against it,
will anyone be left out – and
can it last?
Moderator: Arne Strand
Panel:Kate Clark, Vanda Felbab-Brown , Kristian Berg Harpviken , Horia Mosadiq
18:00-18:30 Light serving and small talk
18:30-20:00 Panel discussion and Q&A