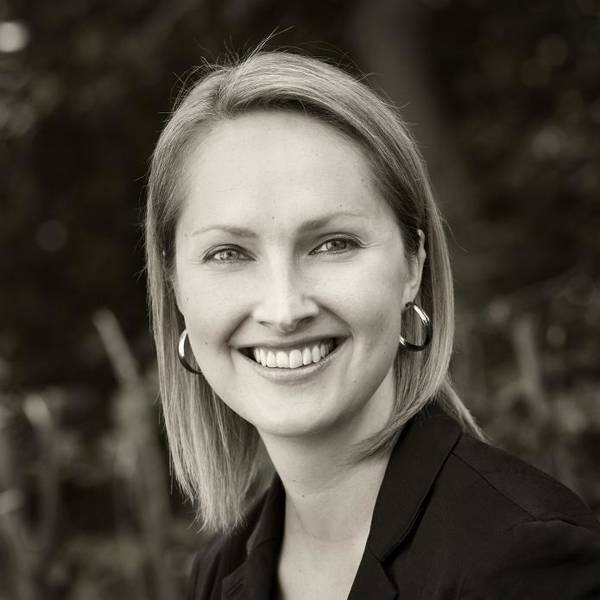 "Although we weren't able to shatter that highest, hardest glass ceiling this time, thanks to you, it's got about 18 million cracks in it." Hillary Rodham Clinton said this in her concession speech in 2008, having lost the Democratic nomination for president to then Senator Barack Obama. Having learned from 2008, HRC insists the United States will finally get its first female Democratic presidential candidate. But, will 2015 be that much different from 2008 – a race that was rife with gender dynamics? Join us for a discussion of U.S. presidential politics, women in politics, and gender dynamics.
Speaker at this seminar is Hilde Eliassen Restad, Associate Professor of Peace and Conflict Studies at Bjørknes College in Oslo, Norway. A Fulbright alumna, she has a Ph.D. in Foreign Affairs from the University of Virginia, and is frequently used as a commentator on U.S. politics in Norway. Follow her on Twitter: @hilderestad and read her blog posts at www.hilderestad.com.
The seminar will be chaired by Torunn L. Tryggestad, Senior Researcher at PRIO.