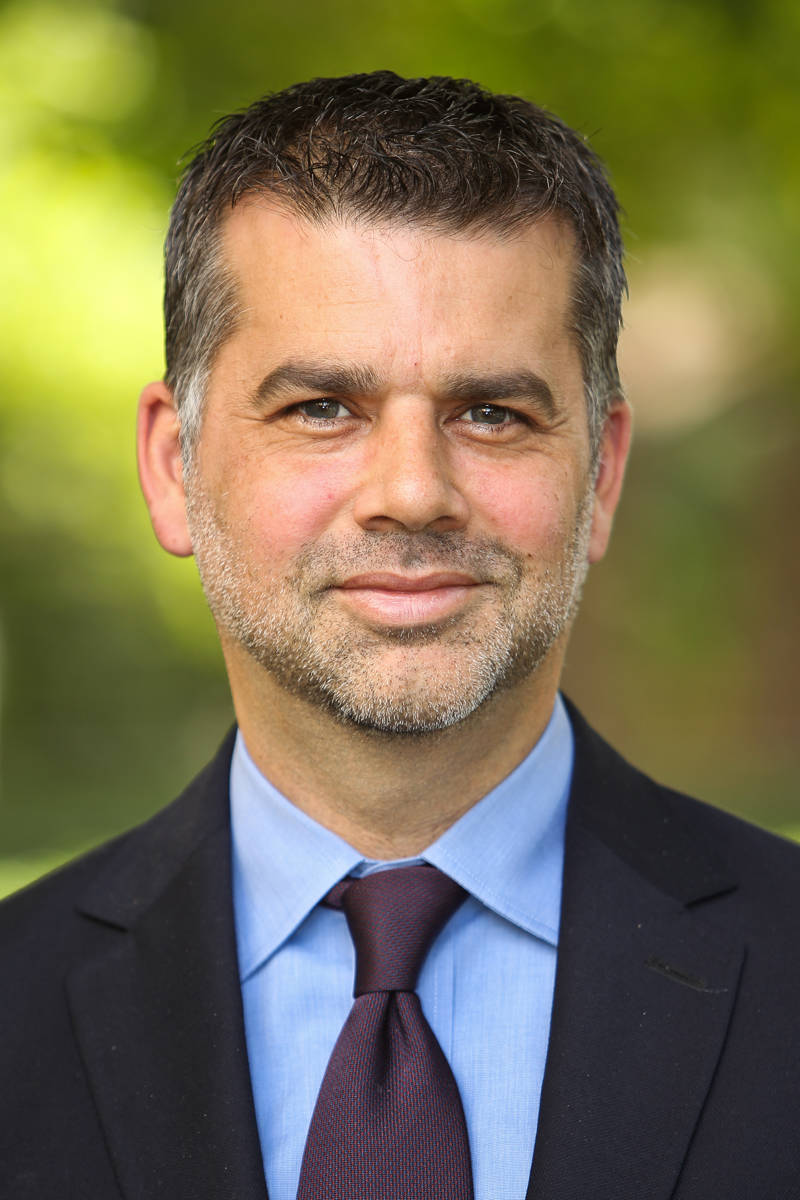 Key speaker: Bruce Jones, vice president and director of the Foreign Policy program at Brookings and consulting professor at the Freeman Spogli Institute at Stanford University.
Since 2014, a resurgence of geopolitics has heralded the end of the post-Cold War era. Rising tensions in Europe and East Asia reflect a potential for great power conflict that the world has avoided since 1945. In the Middle East, sub-state actors challenge the legitimacy of the nation-state itself. Increasingly, the West needs to adapt the very architecture of the international system – the combination of alliances, regional partnerships, and the United Nations – to create better tools for de-escalation and crisis management in a time of great power rivalry.
At this juncture, the Western nations must embark on the refashioning and reforming of these existing institutions, with particular attention to the extent that demands of emerging powers should be accommodated. Only by rebuilding this foundation can the United States and its European allies be prepared to better meet the traditional threats of state-based aggression and transnational terror, while also responding to new challenges such as the geopolitical manipulation of weak governance.
Program:
08:30-08:35 Welcome and introduction by Pavel Baev, PRIO
08:35-09:00 Presentation by Bruce Jones
09:00-09:30 Short comments by Pavel Baev followed by Q&A
A light breakfast will be served.