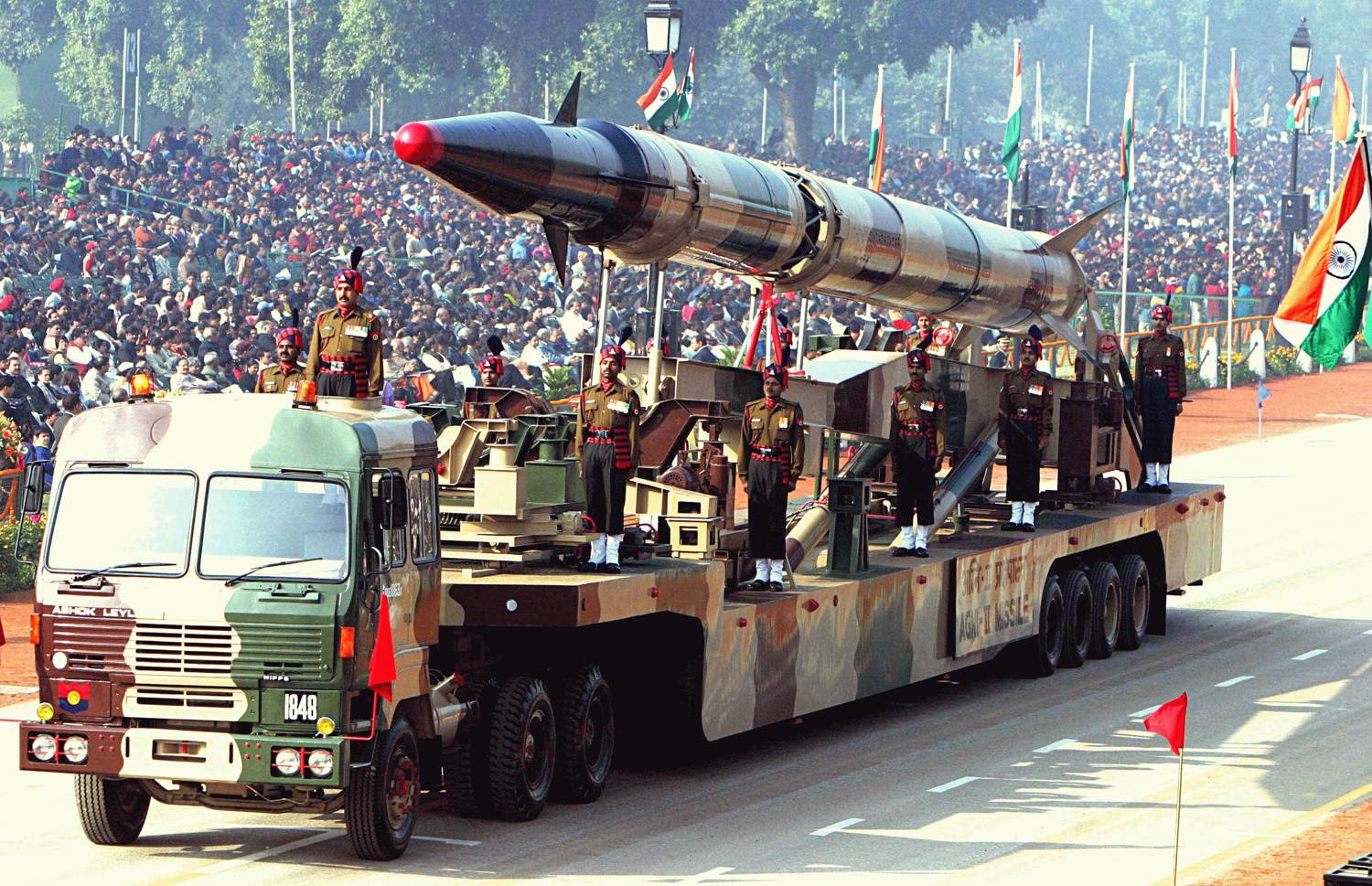 Being a part of the nuclear community provides for economic integration, brings the state into the international arena, and makes the international community more involved in dealing with its security threats.
If you missed this seminar, the speaker Kanica Rakhra has written a blog post at the PRIO blog on te topic of India's nuclear behaviour.
At this seminar, Kanica Rakhra will discuss the concept of nuclear behaviour and learning, and explain how India exemplifies what can be termed as markers of behavior that seek trust from the international community.
As a non-signatory to the Non-Proliferation Treaty, India has consistently opposed the dichotomy of this treaty, while upholding its principles by not participating in any proliferation networks.
Has this helped India as it seeks entry into the Nuclear Suppliers Group?
What are the other markers of behavior that may have helped the international community develop a trust in India?
In light of current events, how can India show leadership in nuclear disarmament initiatives?
Kanica Rakhra is a PhD candidate at the Centre for International Politics, Organization and Disarmament (CIPOD), Jawaharlal Nehru University, India. She is an ICSSR doctoral fellow and a member of the Early Career Committee at the International Society of Political Psychology (ISPP). She is currently on a visiting Fellowship from SASNET to Lund University. Twitter: @Kanica_Rakhra
A light lunch will be served.