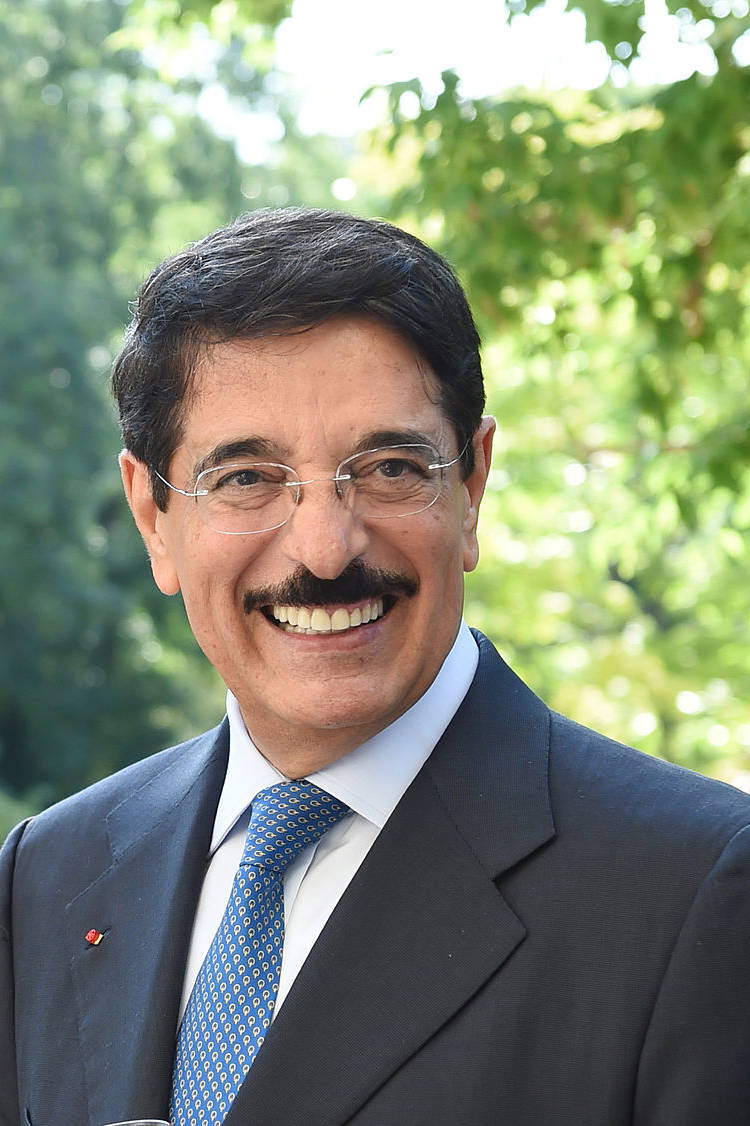 Welcome to a lecture by H.E. Dr. Hamad Al Kawari. He will talk about how education may combat extremism, with a special focus on the need to engage globally on topics related to education, science, technology and culture, and how urban planning and sustainable development are intertwined.
The United Nations 2030 Agenda, and especially the 11th Sustainable Development Goal states that balanced development should integrate economic, social and environmental objectives. Governments should not lean towards economic benefits of rapid urbanization at the stake of the less privileged and the most fragile, while reducing the percentage of total green areas of the national territory. Threats are not only economic but are directly connected to the creation of suburban hotbeds of violence, generating extremism and threatening peace. Two major examples may be witnessed in Brazil's favelas and South Africa's townships. Experts talk about "inclusive urbanization" solutions, a path that should be further studied and dug.
Peace is also a mental matter, as UNESCO founding fathers have stated, wars are born in the spirits of men, and it is there that the fortresses of peace should be built. Education in this matter is of the utmost importance. The answer to the spread of violence and fanaticism in the world is according to Dr. Al-Kawari a cultural and an educational answer. Many education curricula are just instructional, and youth are taught to "think by proxy", this dangerous instruction transforms youth into an easy to catch victims for terrorist groups. A solution to explore is the building of critical thinking and independent reasoning that will constitute the best defenses against recruiters of violence and terrorism.
Dr. Hamad Al Kawari is an Adviser to the royal palace of Qatar, former Minister of arts and culture in Qatar, and a candidate to the post of Director General of UNESCO. He has previously served as Ambassador of Qatar to France, the United States, UNESCO and the United Nations.
This seminar is hosted by Oslo Urban Peace Week and PRIO. Anne Lene Hompland, chair of OUPW will open the seminar, and Kristian Berg Harpviken, Director of PRIO will act as moderator.
A light lunch will be served from 11:30-12:00