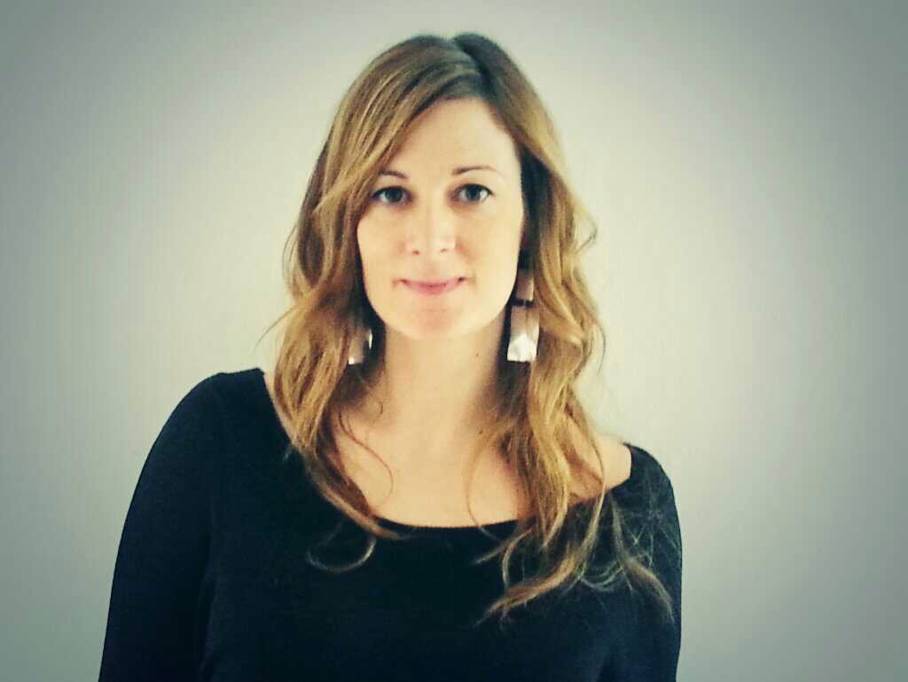 In the last few years, the possibility of so-called 'smart' technologies to improve the efficiency and surveillance capabilities of electronic devices such as CCTV has filled both pages of concern and PR leaflets. While the corporations driving these developments have emphasized how smart technologies can improve efficiency at all levels (public administration, mobility management and planning, market analysis, etc.), critics have warned against the risks associated with the proliferation of smart surveillance.
The conversation around the potential and risks of relying on technology to tackle urban and social problems has often been too high-level and abstract, ignoring the practical issues that arise when trying to design and enact the cities of the future and their technological capabilities. The specific policies and technological solutions that can contribute to better cities (more efficient, more sustainable, more citizen and service-oriented, more fair, more participatory, more accountable, more secure etc.) and the ways these may come about are often neglected, leaving local decision-makers on their own when it comes to planning the smart city.
On the basis of the work of Eticas Research and Consulting with different local actors, the session will present a diagnosis of the problems with the current debate around the relationship between cities and technologies and a series of strategies that can be deployed to build ethical, responsible strategies to make the most of data to improve cities.
Gemma Galdon Clavell
Dr. Gemma Galdon Clavell's research focuses on surveillance, smart cities, the social, legal and ethical impact of technology, privacy, security policy, resilience and policing at Universitat de Barcelona. She also co-founded Eticas Research and Consulting, where she is working as a policy analyst. She is a scientific and ethics expert at the Directorate General for Research and Innovation at the European Commission and sits on the board of Privacy International and Data&Ethics. Clavell holds a PhD in surveillance, security and urban policy and an MSc in Policy Management from Universitat Autònoma de Barcelona.
Agenda
| 12:00 – 12:15 | Welcome (Stine Bergersen) |
| --- | --- |
| 12:15 – 13:00 | Keynote: Gemma Galdon Clavell |
| 13:00 – 13:20 | Discussants (Dariusz Kloza, Kristoffer Lidén) |
| 13:20 – 14:00 | Open discussion with the audience |
This seminar is organised in the framework of the LASIE (Large Scale Information Exploitation of forensic data) project.
A light lunch will be served from 11:30 onwards. Welcome!