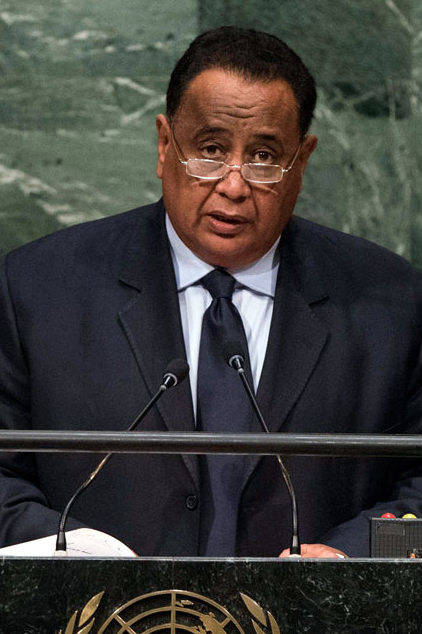 Please Note: This seminar is unfortunately cancelled
The Peace Research Institute Oslo has the great pleasure of inviting you to a breakfast seminar with H.E. Prof. Ibrahim Ghandour, the Foreign Minister of Sudan. Mr. Ibrahim Ghandour was appointed as Minister of Foreign Affairs in 2015. He has previously served as the Presidential Assistant, and as Vice President of the ruling National Congress Party (NCP).
Professor Ghandour will speak on the current political situation in Sudan and the country's wider regional role in East Africa. Erling Skjønsberg, Norway's special envoy to Sudan and South Sudan will comment on Prof. Ghandour's presentation, which will be followed by a Q&A session.
A light breakfast will be served from 08.15.