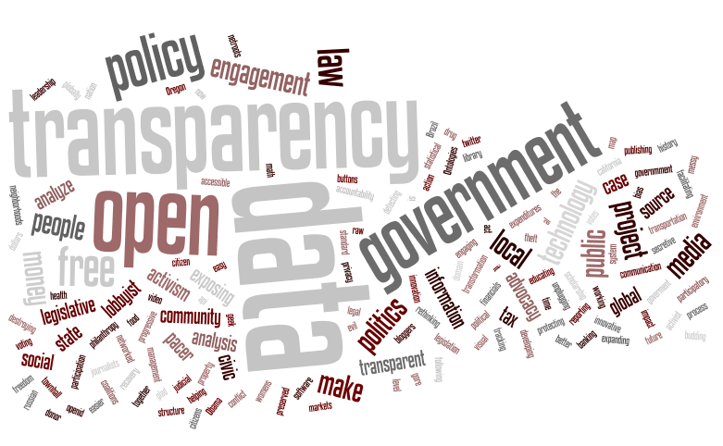 As social scientists, we live in an era when the rigour of our research is under scrutiny – by colleagues seeking to improve its quality, by media interested in academic scandal, by publishers, and by funders.
Our response has been a series of initiatives ('DA-RT'), proposals ('active citation') and policies ('JETS'). This is appropriate and good, but it begs the question: at what cost? Indeed, in implementing principles and policies of data access and transparency, there are real trade-offs and challenges to consider, at the levels of theory, ethics and epistemology.
Welcome to a lecture by Professor Jeffrey T. Checkel
Comments by Senior Researcher Håvard Strand.
Moderator: Henrik Urdal, Research Director, Research Professor and Editor of the Journal of Peace Research
A light lunch will be served.