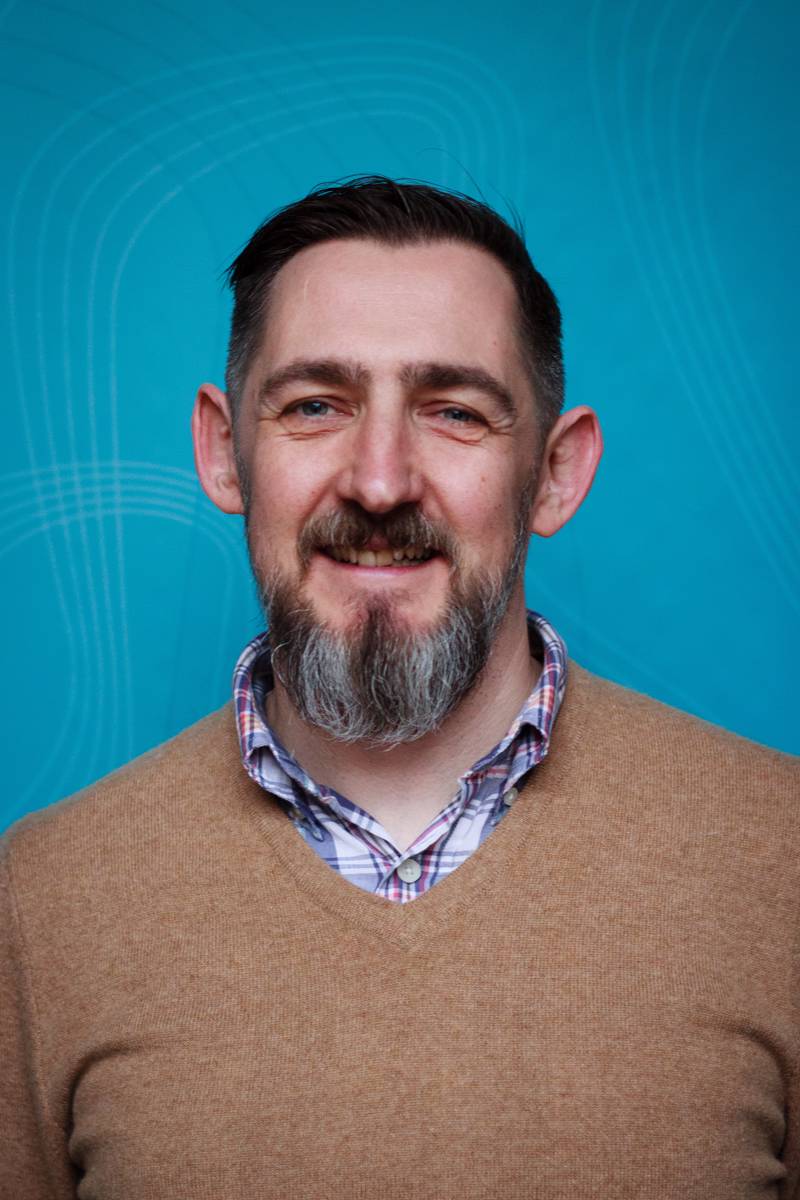 You're kindly invited to an open breakfast seminar with Professor Mark B. Salter (University of Ottawa and editor of Security Dialogue ). Salter will be giving a keynote speech about aviation and airport security in connection with the LASIE (Large Scale Information Exploitation of forensic data) project.
Abstract:
"Aviation security has changed radically over the past twenty years with new threats and new technologies reshaping the airport and the travel experience. The way that body scanners have been adopted, regulated, and adapted illustrates how security, privacy and law are affected by governmental structures, market forces, and broader societal attitudes. In particular, the dynamics of the international aviation security regime condition the possibility of security and affect how technologies are integrated into a loose global system. The mm wave scanner failed to gain public acceptance in the United States and Canada, whereas the European Union was able to regulate that technology and craft public acceptance much more deftly. The integration of security and technology will then be connected to different public management approaches to risk management and security cultures."
A light breakfast will be served from 07:45 onwards. All welcome!
Agenda
| 08:00 – 08:15 | Welcome (Stine Bergersen) |
| --- | --- |
| 08:15 – 09:00 | Keynote: Mark B. Salter |
| 09:00 – 09:20 | Discussants (Dariusz Kloza, Petros Daras) |
| 09:20 – 10:00 | Open discussion with the audience |
Mark B. Salter
Mark B. Salter is a professor at the School of Political Studies, University of Ottawa. He was the 2014 Canadian Political Association Teaching Excellence Prize winner. In 2007, he was the recipient of the National Capital Educator's Award and the Excellence in Education Prize at the University of Ottawa. In autumn 2008, he was Visiting Fellow at the Centre for Research in the Arts, Social Sciences, and Humanities, Wolfson College, and Visiting Scholar at the Centre of International Studies at the University of Cambridge. He is editor of "Making Things International 1" and "Making Things International 2", "Research Methods in Critical Security Studies", "Politics at the Airport", as well as special issues on "Border Security as Practice", "Critical Security Studies in Canada" and the Forums of International Political Sociology. Salter is also editor of the journal Security Dialogue.