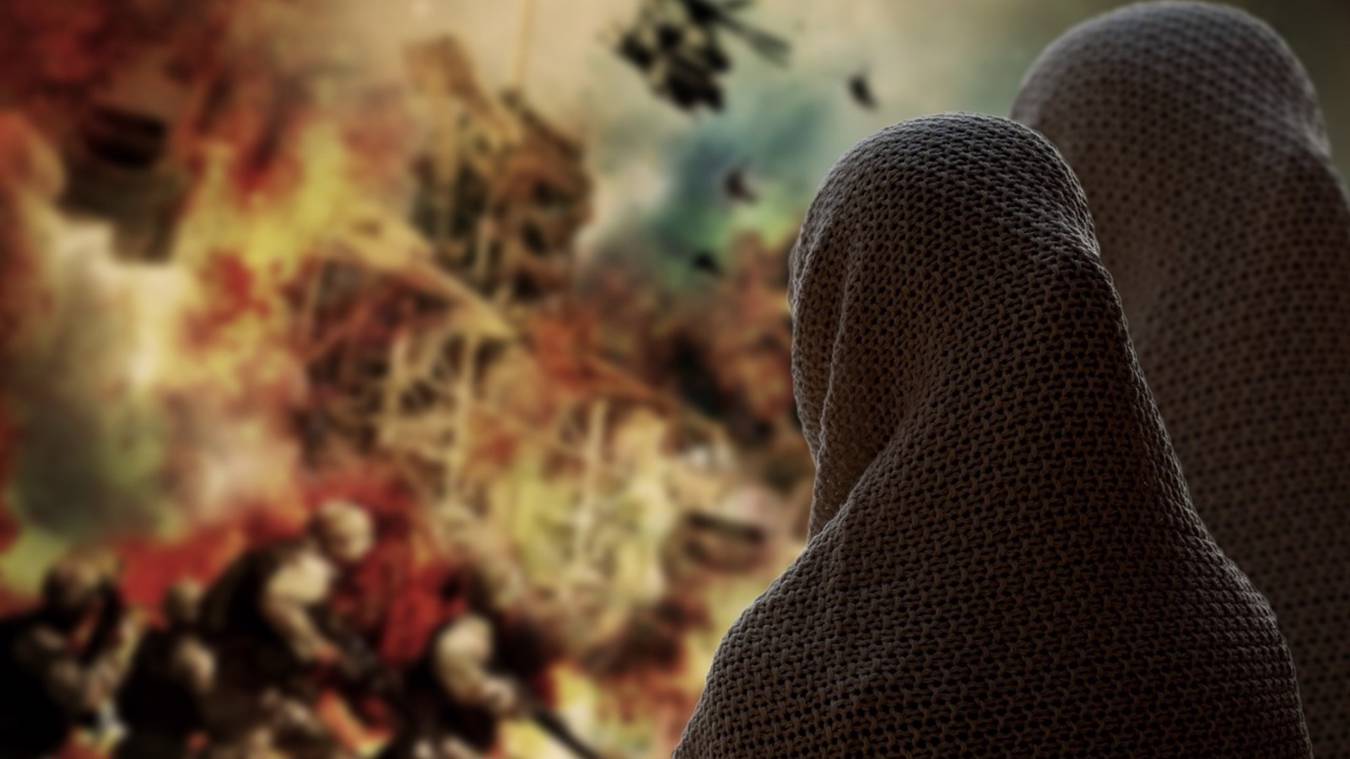 How can sexual violence in war be studied from a political-psychological perspective?
What do perpetrators present as the causal factors for their crimes?
How, according to them, could the crime take place?
Together with the Department of Psychology (UiO) and Psycholoy Students Without Borders, we proudly present the fifth seminar in the series PSYOPS - The Psychology of Political Struggle.
To shed light on a topic that sadly never seems to lose relevance, we have invited two brilliant researchers; Inger Sjelsbæk and Anette Bringedal Houge.
Coffee and breakfast (including croissants!) will be served from 8:30 AM. The lectures will begin at 9 AM. We are expecting a large audience so do come early and join in on the breakfast.
Inger Skjelsbæk is a psychologist and peace researcher, specializing in sexual violence in war. She holds positions as associate professor at the UiO and research professor II at PRIO. In her book The Political Psychology of War Rape: Studies from Bosnia and Herzegovina (2011) she provides a conceptual framework for understanding war rape and its impact, through empirical examination of the case of Bosnia. By providing a contextual understanding of sexual violence in war, and situating Bosnian war rape in relation to subsequent conflicts, she outlines how sexual violence in war can be studied from a political-psychological perspective.
Anette Bringedal Houge is a research fellow at the Department of Criminology and Sociology of Law (UiO). In her recently submitted PhD on conflict-related sexual violence she addresses how law, and international criminal justice in particular, is used to narrate, explain, and manage such violence. It is a project that focuses particularly on how defendants – and perpetrators – are talked into being for the sake of and by criminal courts, and what this juridification of a particular social phenomenon entails for our understanding of that phenomenon. She holds a Master's degree in Peace and conflict studies from the University of Oslo (2008).