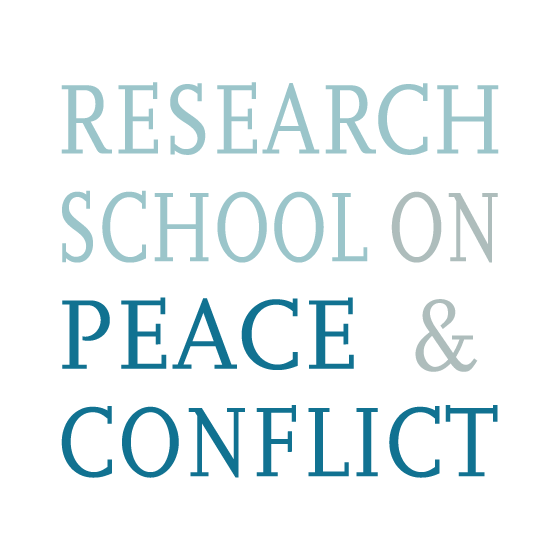 The Research School on Peace and Conflict welcomes you to a panel discussion.
In this session we will examine the current state of discussion concerning nuclear weapons. Does the discussion still remain within the traditional parameters of deterrence and disarmament? Is use of nuclear weapons more or less likely than it was in the past? Does the new prohibition treaty represent a radically new direction for international law, and does the treaty provide a credible path toward disarmament? Is disarmament a desirable goal or would it result in even greater insecurity?
Preventing use of nuclear weapons has been a major theme in security discussions over the last seven decades. The Cold War was characterized by widespread public anxiety about the possibility of nuclear war between the superpowers. With the fall of the Berlin Wall, this anxiety receded and was replaced by concerns about the proliferation of nuclear weapons. The recent exchange of threats between North Korea and the US has raised the specter of a nuclear confrontation in East Asia. At the same time, calls for nuclear disarmament have grown louder, not only by NGOs and peace activists, but by a wide range of non-nuclear states who recently came together to negotiate the Treaty on the Prohibition of Nuclear Weapons. ICAN was awarded this year's Nobel Peace Prize, in large measure for its work in preparing the way to this treaty.
Speakers
Målfrid Braut-Hegghammer, Political Science Dept., University of Oslo
Gro Nystuen, Lexlata, co-editor of Nuclear Weapons under International Law (Cambridge UP, 2014)
Anne Marte Skaland, former Director of ICAN Norway
Chair: Gregory Reichberg, PRIO and Political Science Dept., University of Oslo