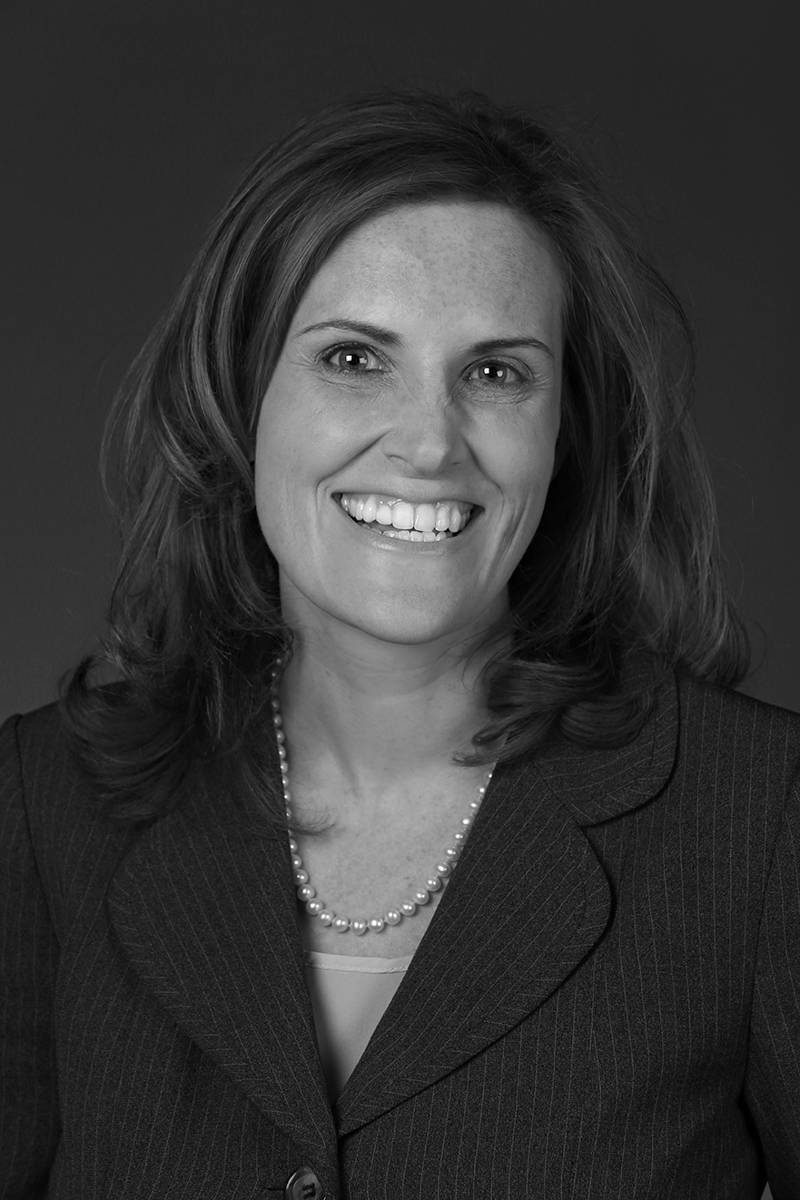 The UN General Assembly adopted the Declaration on the Right to Peace in 2016. In her lecture, Prof. Cecilia Marcela Bailliet (UiO) will analyze the normative language to reveal coexistence of Statist v. Liberal orientation. Further, she will demonstrate how an assessment of the voting record reveals geographic fragmentation. The process indicates possible new trends in human rights evolution in the post-Western order.
Commentator: Henrik Syse (PRIO)
Chair: Kristoffer Lidén (PRIO)
A light lunch will be served.
Professor Cecilia Marcela Bailliet has a combined J.D./M.A. (honours) degree from The George Washington University Law School & Elliott School of International Affairs. Her Doctorate in Law was received at the University of Oslo. Bailliet has an extensive list of publications within her main field of research, which covers cross-disciplinary international law, including general public international law, human rights, refugee law, counter-terrorism, and peace. She has served as consultant to national and international organizations, and her research has been the basis for the creation of guidelines in various institutions. Bailliet is a member of the Academic Review Board of the Cambridge International Law Journal, and a member of the Advisory Board of Aarhus University's School of Business and Social Sciences. Amongst other courses and publications, she leads a MA course on The Right to Peace and co-edited a textbook on the subject: Promoting Peace through International Law (Oxford University Press, 2015).
The seminar is organised by the PRIO research group on Law and Ethics.