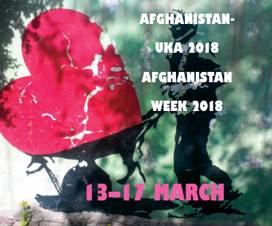 Training and assisting local forces has now become the most common policy tool used by Western states to strengthen allies and addressing conflict, crime and terrorism in recipient countries.
For Norway, such capacity-building made up a significant share of its military engagement in Afghanistan.
In this seminar, we want to take a look at what Norway – and, by extension, its allies – have learnt from the Afghan mission.
We also want to identify questions that have yet to be systematically adressed.
The outcomes of the seminar will inform a new research project, 'The Impact of Security Force Assistance on State Fragility', conducted at PRIO and funded by the Research Council of Norway.
Programme
The turn to capacity building, Robert Mood
Legal frameworks, Tora Fæste, Forsvarsmateriell
Training the trainers, Eirik Kristoffersen, Major General and Chief of the Norwegian Home Guard
Consequences of security force assistance, Nicholas Marsh, PRIO
Moderated by Kristian Berg Harpviken, PRIO
Relevant Background
Radio interview (NRK P2, Studio2) with Kristian Berg Harpviken and Tormod Heier [in Norwegian]: Soldatene som jager IS
This seminar forms part of the Afghanistan Week 2018, a series of events related to Afghanistan, which is a collaboration between the Norwegian Afghanistan Committee (NAC), the Chr. Michelsen Institute (CMI) and the Peace Research Institute Oslo (PRIO).