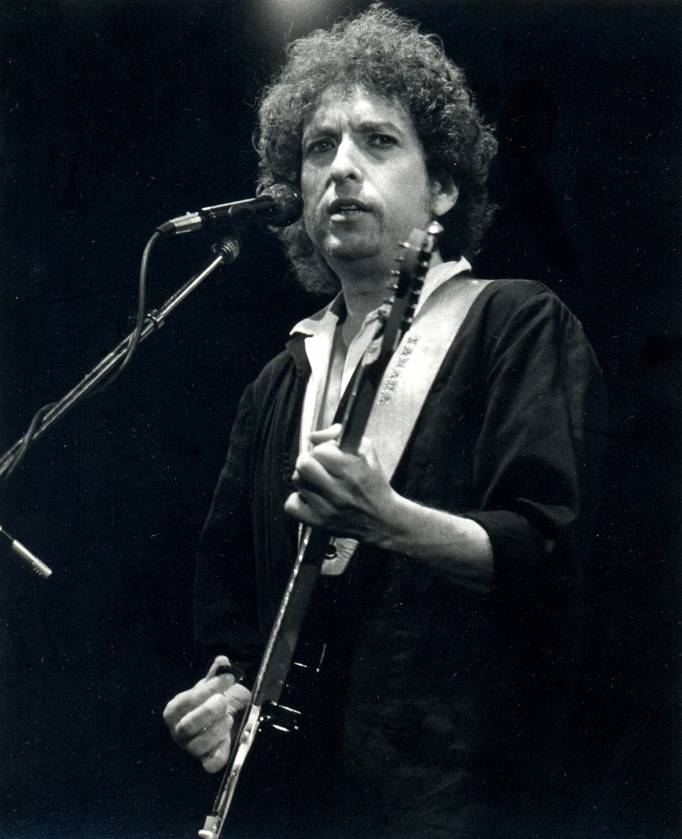 In conjunction with PRIO's 60th anniversary, we will celebrate one of the most important figures to influence pop culture and modern literature – not least when it comes to conceptions of peace – during those 60 years: Bob Dylan.
Former PRIO researcher, professor at St. Mary's University, and Bob Dylan scholar Glenn "Chip" Hughes will give a talk entitled 'Mystery and Politics', followed by professor of history at the University of Oslo and another former PRIO researcher Tor Egil Førland, who will give a talk entitled 'Bringing It All BackHome to the Heartland: Dylan for President (Trump)'.
Two days later, on Saturday, June 29th, Bob Dylan will be playing at Oslo Spektrum.
The seminar will be chaired by PRIO Research Professor Henrik Syse. There will be time for comments and questions from the audience.
Snacks and refreshments will be served.