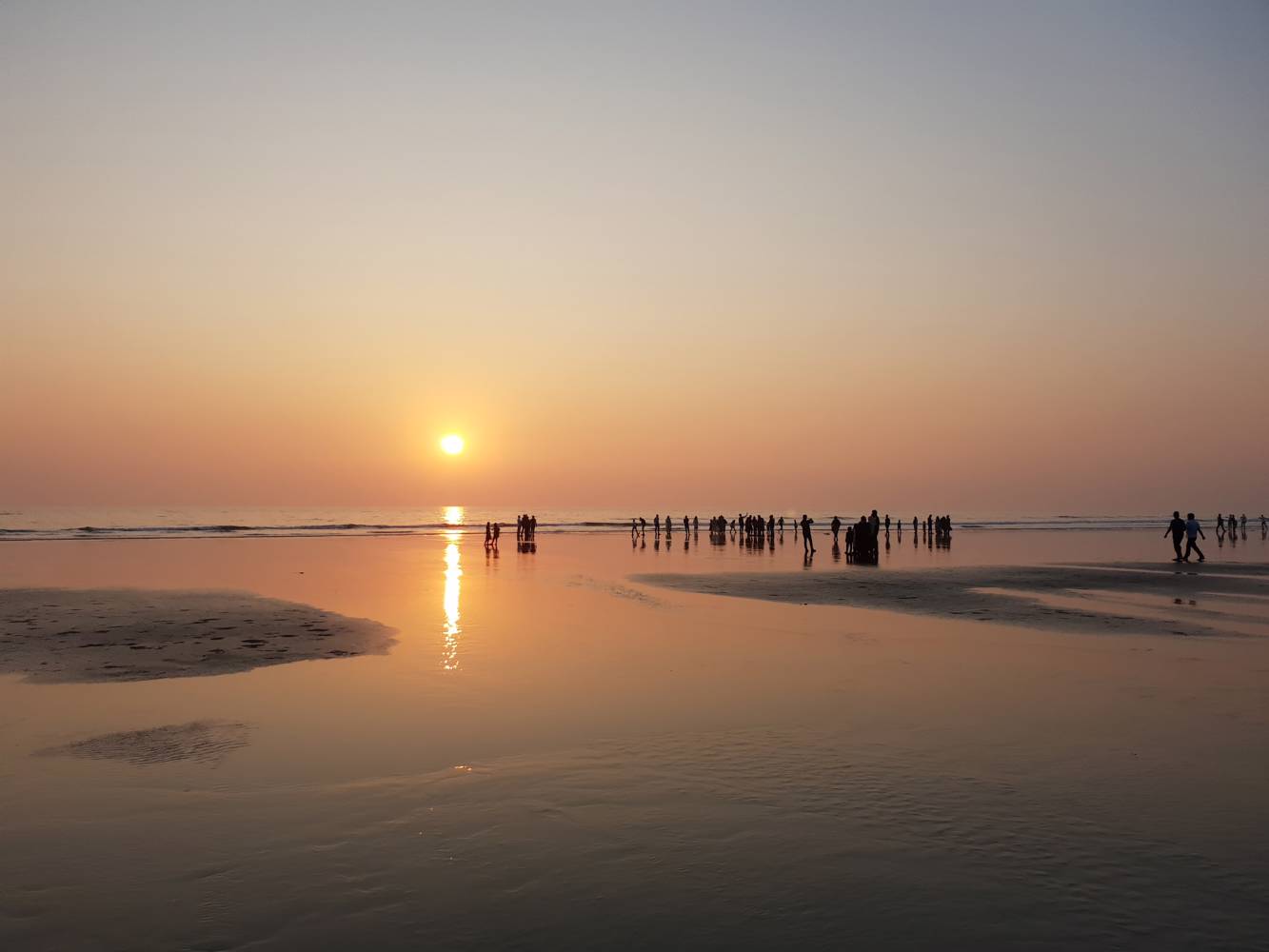 PRIO Research Professor and former director Stein Tønnesson leads the East Asia Peace Program, a six-year research project at Uppsala University which aims to explain why and to what extent East Asia has remained relatively peaceful since 1979.
In this seminar experts Dr. Kim Yong-Bock (Chosun University in South Korea) and Dr. Radhakrishnan (Kerala University in India) will discuss some of the program's results with Tønnesson.
Program:
Introduction by Stein Tønnesson
Keynotes by Neelakanta Radhakrishnan and Kim Yong-Bock
Response and discussion
Moderated by Alexander Harang
Lunch will be provided from 13.00 to 14.00.