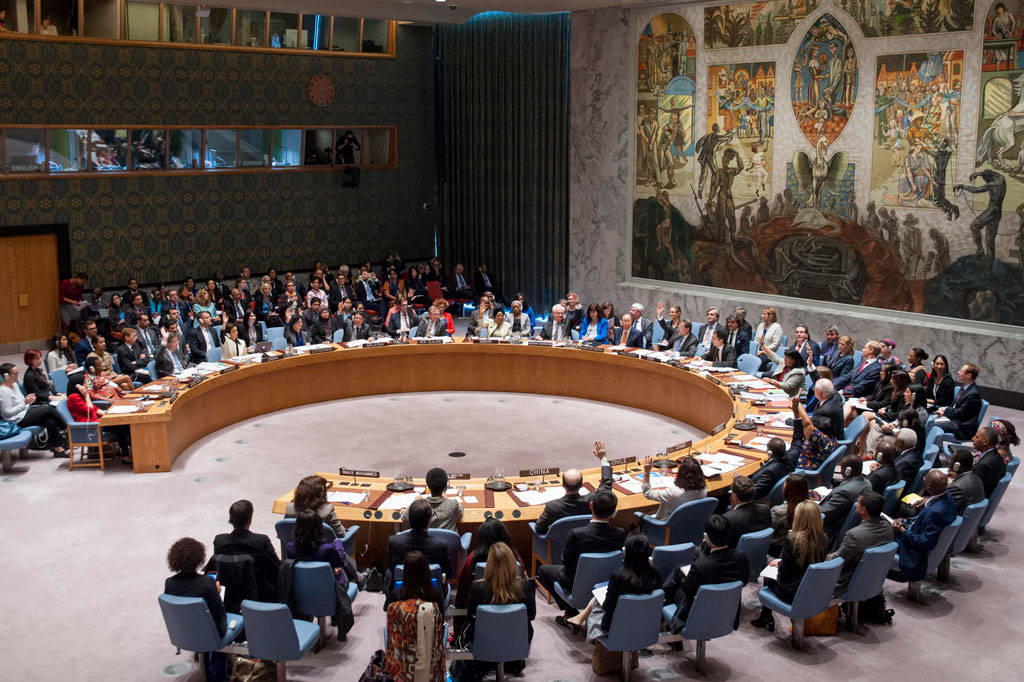 This seminar presents novel data on political violence targeting women and discusses what these findings mean, both for Norway's efforts in the United Nations on protection and on women's participation in peace processes, and for research on political violence.
In the UN Security Council's Open Debates on Women, Peace and Security (WPS), held in October each year, increasing demands have been raised for improved protection of women human rights advocates and women's organizations working for peace. Simultaneously, many caution against making protection from conflict related sexual violence a too dominant WPS theme as this risks downgrading women from political actors to victims. To an outside observer, this can appear to be a puzzling contradiction. Is protection beneficial or detrimental to women's agency and participation?
In order to understand that, results from new data from the Armed Conflict Location & Event Data Project (ACLED), in partnership with the Strauss Center at the University of Texas at Austin, point to the need to differentiate between diverse repertoires of political violence and that current assumptions about vulnerability need to become more nuanced. Most notably, only about one third of all reported political violence targeting women is sexual in nature, and political attacks of a non-sexual nature are the most common. If our aim is to create conditions where women can continue their agency and participate under similar conditions as to those of men, these findings raise questions concerning how protection can become better suited to address the various types of violence women face.
The data further show that the types of political violence targeting women vary substantially between geographic regions but that it does not necessarily co-vary with other forms of political violence. If this means that the security situation for men and women can differ substantively, what does this entail for our understanding of war and peace; a core question raised by feminist research but less discussed in systematic empirical research. Finally, as the 20-year anniversary of Security Council Resolution 1325 draws near, what do these results say for how we can better capture progress on Women, Peace and Security and create evidence-based policies to lead us into the coming new decade?
Presenter: Roudabeh Kishi, Research Director, Armed Conflict Location & Event Data Project (ACLED)
Panelists:
Pål Klouman-Bekken, Senior Advisor, Section for UN Policy, Ministry for Foreign Affairs
Marianne Dahl, Senior Researcher, Peace Research Institute Oslo
Welcome by Torunn Tryggestad, Deputy Director of PRIO/GPS Centre
Moderator: Louise Olsson, Coordinator of the Gender Research Group and Senior Researcher at PRIO
Lunch will be served from 11:45.