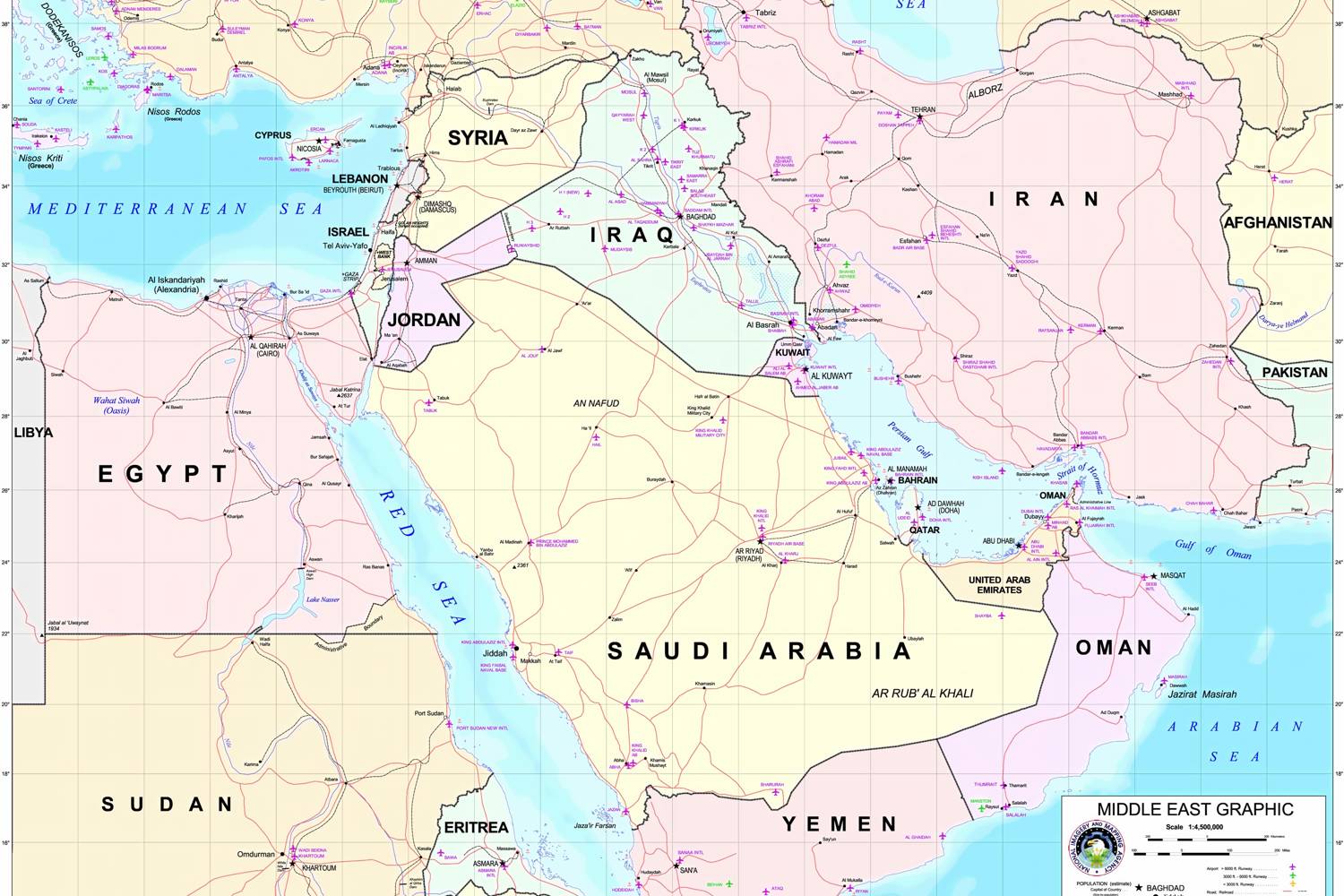 The mounting tensions in the Gulf region have become a key global concern, drawing massive attention from journalists, diplomats and analysts.
In this breakfast seminar, Sultan Barakat will take a close look at the contradictory political trends existing in the Gulf, focusing on the issues such as the Iran-Saudi conflict, the disintegration of the Gulf Cooperation Council, the pressure campaign targeting Qatar, the strategies pursued by other small states in the region, as well as the significance of the Yemen war.
Sultan Barakat will discuss the situation in Gulf not only at the level of high politics, but also look at the humanitarian and developmental consequences. Furthermore, as tensions and confrontations draw most of the attention, it is important to ask what are the possible mechanisms to foster mutual understanding, dialogue, and even find common solutions?
Comments by:
Eman Alhussein, Non-Resident Fellow at Arab Gulf States Institute in Washington (AGSIW)
Kjetil Selvik, Senior Researcher at NUPI and PRIO
Kristian Berg Harpviken of the PRIO Middle East Centre will chair the seminar.
Sultan Barakat is Director of the Centre for Conflict and Humanitarian Studies at the Doha Institute for Graduate Studies in Qatar, and a Honorary Professor of Politics at the University of York in the United Kingdom.
MidEast Breakfast
The PRIO Middle East Centre hosts a series of breakfast seminars, catering to Oslo's diverse community of MidEast watchers. The series will draw attention to current issues, and discuss those in the light of historical, regional and global trends. The MidEast Breakfast provides and opportunity to combine breakfast with food for thought in a compact one-hour format.