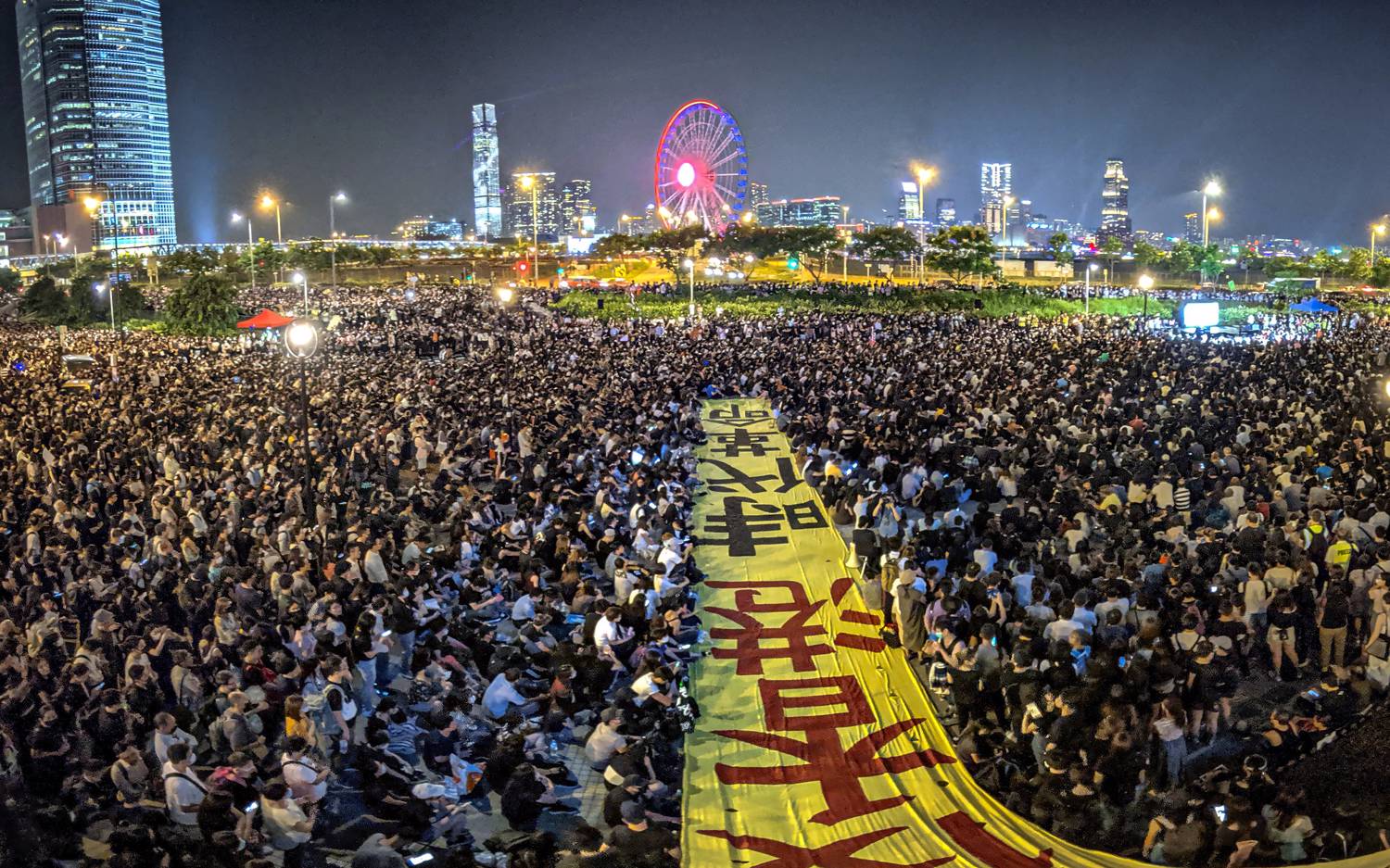 Why all the protests in Hong Kong? Join in on this event and learn more about this and similar movements around the world.
Since June, nonviolent protesters have filled the streets of Hong Kong. What started as a limited protest against an extradition bill between the semi-autonomous city and mainland-China has developed into comprehensive protests demanding democratic reforms.
The protest movement has increasingly been met with repression and violence from the police and security forces, and the protest itself has increased in intensity.
Why has this development happened?
Why are we increasingly witnessing this phenomenon all over the world?
And, last but not least, what are the likely outcomes — will the protesters' demands be met?
In order to answer these questions, the student association Students' Initiative on Foreign Affairs (SIFA) from the University of Oslo has invited Member of Parliament Guri Melby ( Liberal Party) and senior researchers Marianne Dahl and Haakon Gjerløw from the Peace Research Institute of Oslo (PRIO).
The event will be held in English. All welcome!