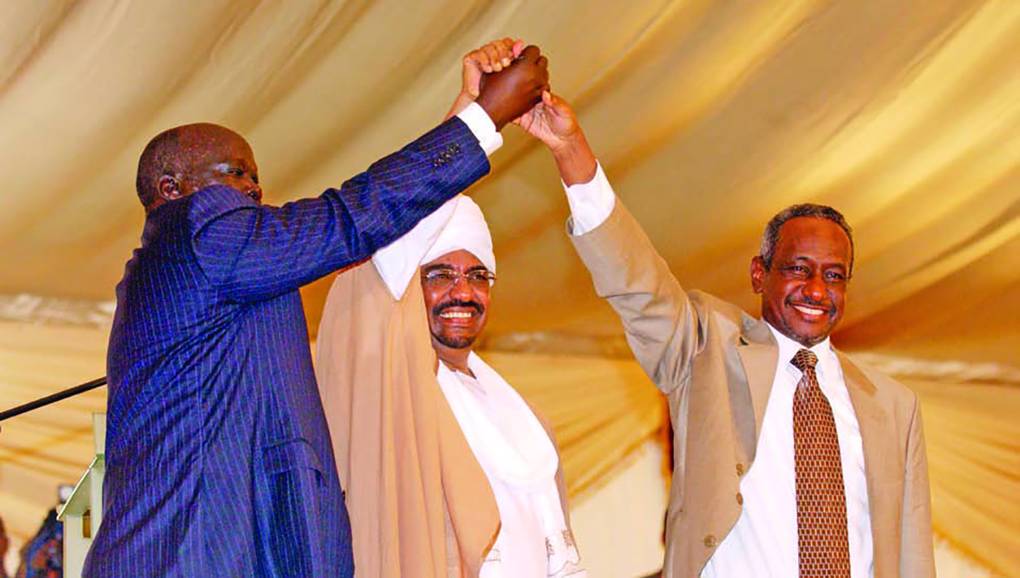 Peace negotiations capture international and mass-media attention as a truly extraordinary moment. But, what happens after the handshake?
The talks and the peace deals, as complicated as they are, only open the doors for a more complex, long-term process where a diversity of stakeholders need to implement the accord, build peace, and solve the roots causes of the conflict. In contexts of extreme fragility, contentious politics and polarization, the implementation of peace agreements requires the sustained commitment of its signatories, the society in general, and of the many third actors supporting the political processes.
Often, the implementation fails, and armed conflict recurs. In other situations, the fragile post-agreement peace that emerges does not respond to people's hope and expectations, and violence morphs into other devastating forms of direct, structural and cultural varieties.
In this PRIO seminar, we analyze the implementation of peace processes as a political endeavor.
How do peace agreements provide for their implementation?
What does it take to forge quality and inclusive implementation of peace agreements?
Which actors should assist the parties in sorting out remaining issues and different interpretations following a peace agreement?
How can local, national and international actors contain spoilers and collaborate to sustain peace along the implementation period?
What can we learn from Sudan (and South Sudan), Colombia, and other cases where Norway facilitated the negotiations and is supporting today the implementation?
The seminar aims to open a debate about the importance of complementing the Norwegian approach to facilitate peace negotiations with a more nuanced and fine-grained understanding of the challenges of sustaining the post-agreement peace, and how this understanding may support better peace agreement design.
The seminar will start with 15 minutes' presentations from the speakers, followed by a Q&A with the audience.
A light lunch and coffee will be served.
Speakers
Hilde Frafjord Johnson. PRIO Practitioner in Residence. Former Norwegian Minister of International Development and a key player in the Sudan peace process (CPA, 2005). Former Special Representative of the UN Secretary General and Head of the United Mission in the Republic of South Sudan.
Borja Paladini Adell. PRIO Practitioner in Residence. Led the team in Colombia monitoring the implementation of 2016's peace agreement on behalf of the Kroc Institute for International Peace Studies' Peace Accord Matrix – University of Notre Dame. PhD Candidate in the University of the Basque Country analyzing the implementation of peace processes as a political endeavor.
Discussants:
Mariano Aguirre. Former Senior Peacebuilding Advisor. UN Office of the Resident Coordinator in Bogota, Colombia.
Dag Nylander, Head of the Peace and Reconciliation Section at the Norwegian MFA