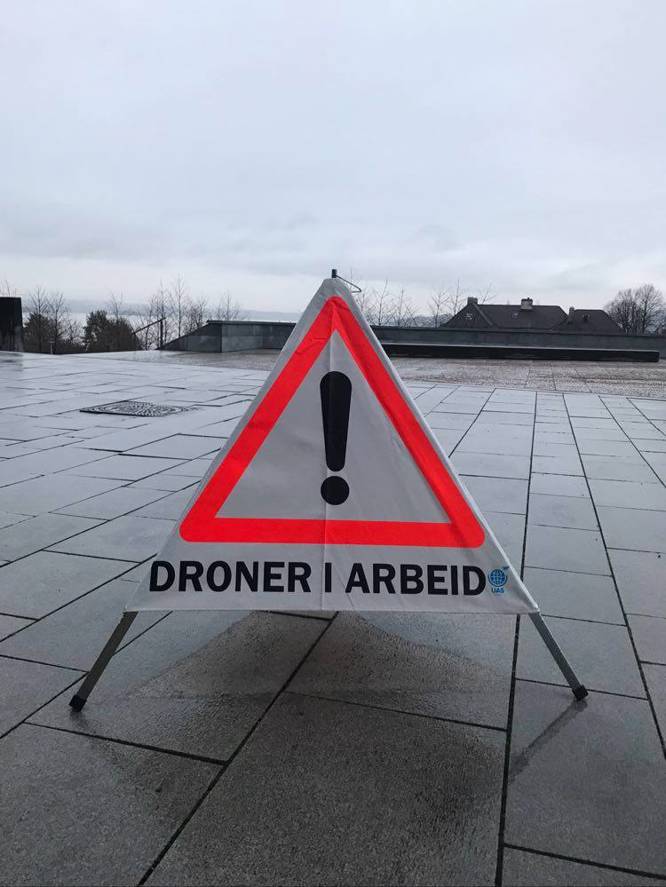 As drone technology has become increasingly common in both civilian and military contexts, so has concerns grown regarding the potential safety and security threat posed by drones. Unmanned aircrafts have been employed by state and non-state actors alike in recent conflicts, and over the past few years drone sightings close to airports have caused major disruption and resulted in multiple international airports having to temporarily shut down their operations.
In an international context where drones of different types have started to proliferate widely, how can Norway and its allies counter the threat posed by this emerging technology? What opportunities and challenges present themselves as the market for counter-drone technology is rapidly expanding? How do the safety and security risks posed by drones affect private, public, military and civilian entities?
We welcome you to this public breakfast seminar launching the report Countering the drone threat: Implications of C-UAS technology for Norway in an EU and NATO context, authored by Bruno Oliveira Martins, Arthur Holland Michel and Andrea Silkoset.
A light breakfast will be served.
Programme
8:30 - 8:40 - Welcome address, Henrik Urdal, Director, PRIO
8:40 - 8:50 - I ntroducing C-UAS technology: typology, procedures, and challenges, Arthur Holland Michel, Center for the Study of the Drone, Bard College
8:50 - 9:00 - Civilian Scenarios, Andrea Silkoset, PRIO
9:00 - 9:10 - The European Union dimension: key developments, Bruno Oliveira Martins (PRIO)
Discussants:
9:10 - 9:20 - Jan Otto Johansen, Head of C-UAV, Bomb squad, National Police Special Response Unit, Norway
9:20 - 9:30 - Tarald Johansen, Director, Safety, Security, Contingency & Quality, Avinor
9:30 - 10:00 - Q & A
10:00 - End of the Seminar