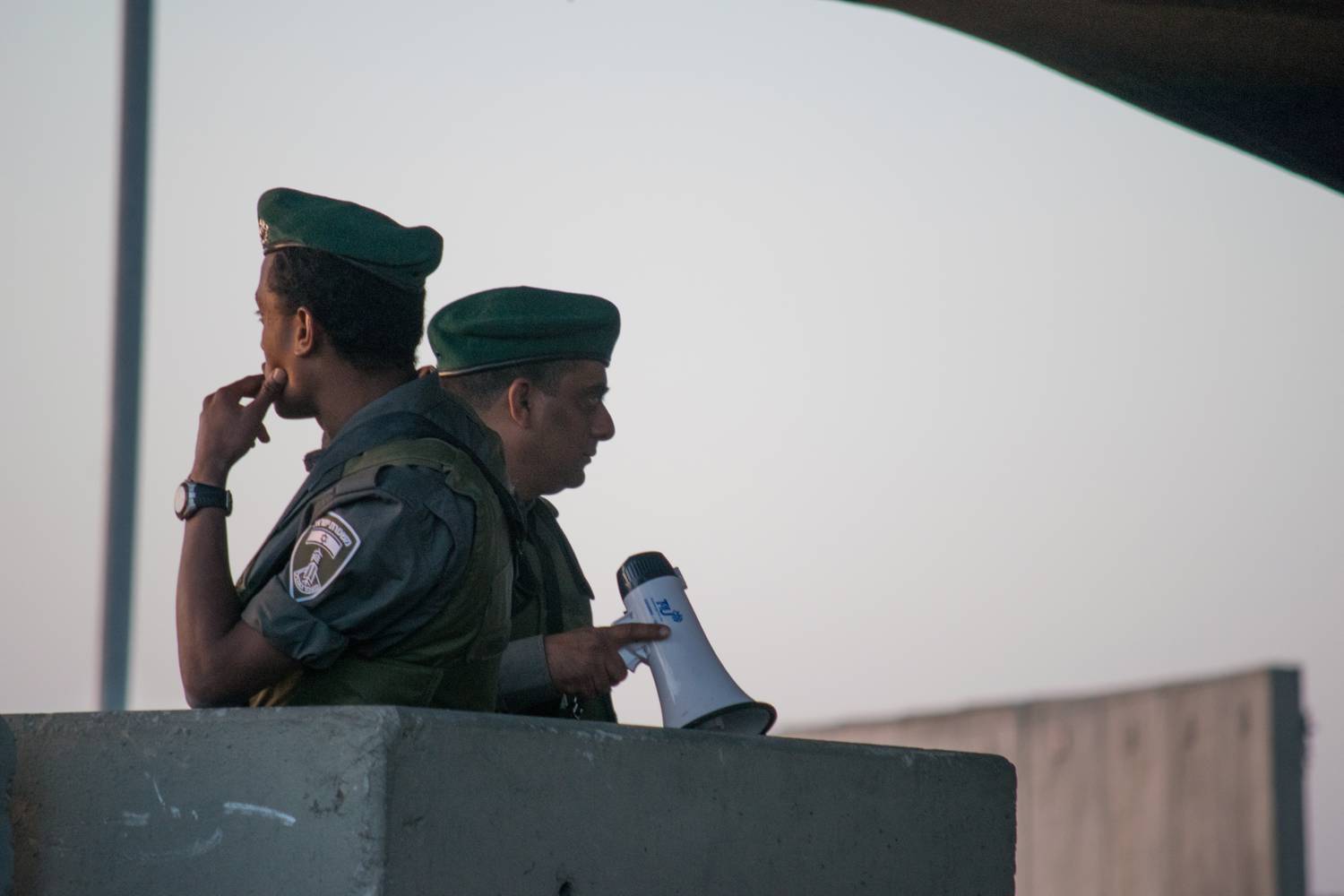 What are the limitations and potential of social media as a communication tool for social movements and organisations in Palestine and the Middle East?
The PRIO Middle East Centre and Norsk Folkehjelp present a seminar on the new digital landscape of Palestine. Two experts from the field will introduce their work, views and experiences.
Nadim Nashif will discuss Israeli use of social media as a tool of surveillance. He will examine Israeli tactics, as well as other digital obstacles to Palestinian rights, including Facebook's pro-Israel bias through censorship and lack of transparency and the Palestinian Authority's (PA) new cybercrime law.
Mona Shtaya will present the work of 7amleh - Arab Center for the Advancement of Social Media - with emphasis on social media campaigns and the training 7amleh provides to respond to Gender Based Violence online.
A short discussion will follow, chaired by Jørgen Jensehaugen.
About the speakers:
Mona Shtaya is a communication & campaigns specialist working in the Middle East. She is member of the advisory council of 7amleh ( the Arab Center for the Advancement of Social Media). She worked previously as a community outreach coordinator and then as a social media and communications coordinator in Aman Coalition (the national chapter of Transparency International). She produced and presented the programme Al-Muhtawa on Radio 24 FM. Mona researches and writes about digital rights issues.
Nadim Nashif is a social entrepreneur & digital rights defender, executive director and co-founder of 7amleh - The Arab Center for the Advancement of Social Media, and co-founder of Wusul Digital Academy. He is also a committed community organizer, and has worked on youth and community development issues for the past 20 years.