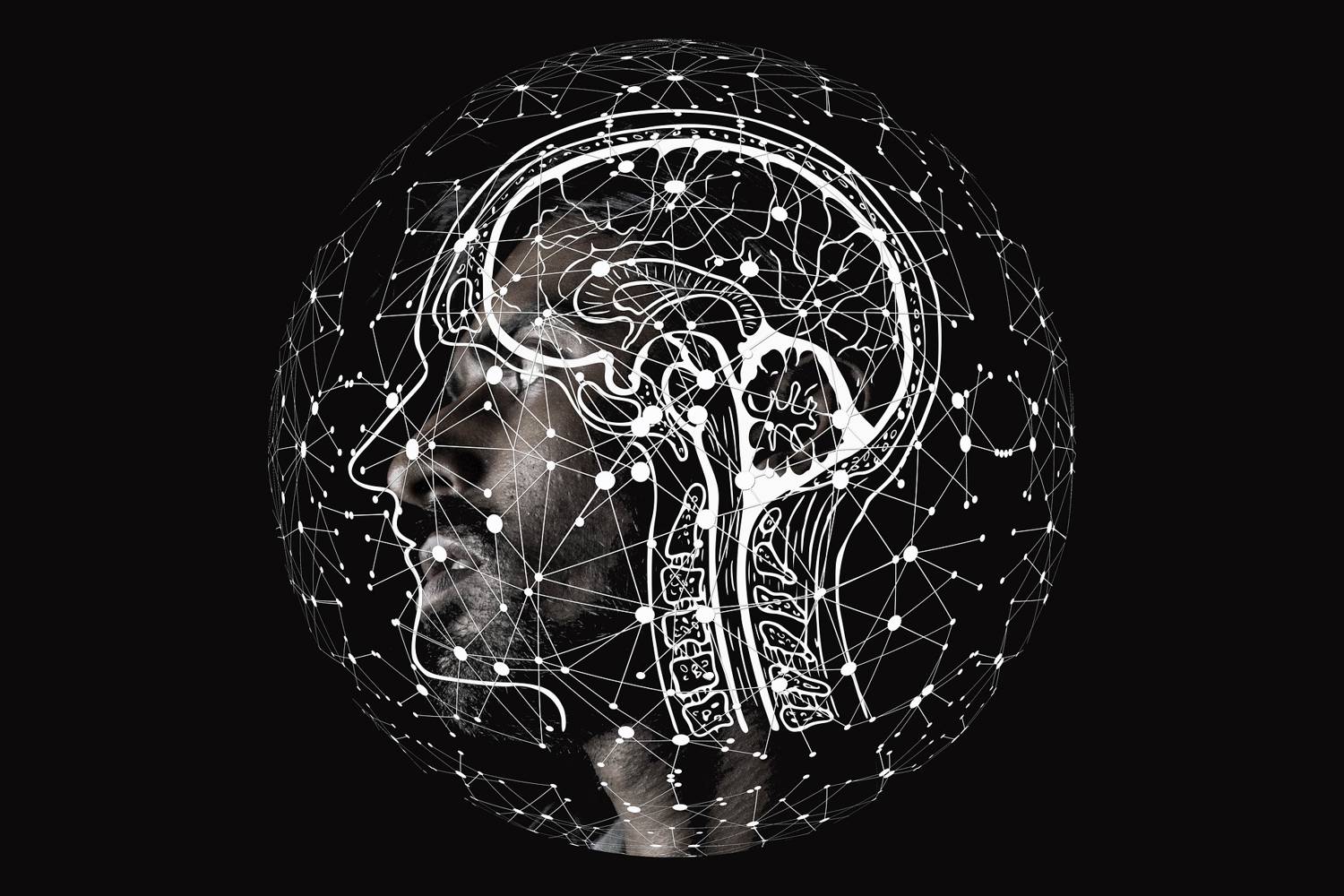 In what ways do digital brain research and the making of AI overlap? How does this influence society? What are legal, ethical and philosophical aspects of digital brains?
PRIO researchers are contributing to this UiO seminar during Forskningsdagene (National Science Week), organized by Mareile Kaufmann (Department of Criminology and Sociology of Law). The event will take place at Kulturhuset in Oslo.
Please follow this link for more information and registration. NB! Limited number of seats.