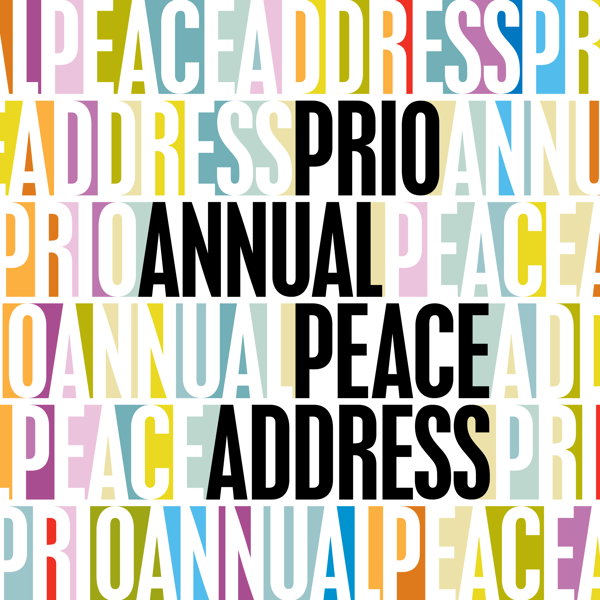 The PRIO Annual Peace Address 2020 was given by Hajer Sharief and Ilwad Elman, with comments from Mani Hussaini. 

In conflict settings youth are typically portrayed as passive victims, or as perpetrators of violence. In 2015 the UN Security Council adopted Resolution 2250 on Youth, Peace and Security. It was considered a landmark resolution, recognizing young people's positive contributions to peacebuilding and taking an important step away from blaming youth for causing violence.

At this year's PAPA we will hear from two prominent youth leaders, Ilwad Elman and Hajer Sharief, talking about how they are working to make peace processes truly inclusive across generations. They are both active in global advocacy as well as working directly with youth in peacebuilding in their home countries of Somalia and Libya.

Opening remarks will be given by Jayathma Wickramanayake, the United Nations Secretary-General's Envoy on Youth.

After their addresses there will be a conversation, with PRIO Director Henrik Urdal and politician Mani Hussaini joining the keynote speakers.

The 2020 PRIO Annual Peace Address is part of the annual
Oslo Peace Days
, a collaboration between the University of Oslo, PRIO, the Nobel Institute, the Nobel Peace Center and the Municipality of Oslo.