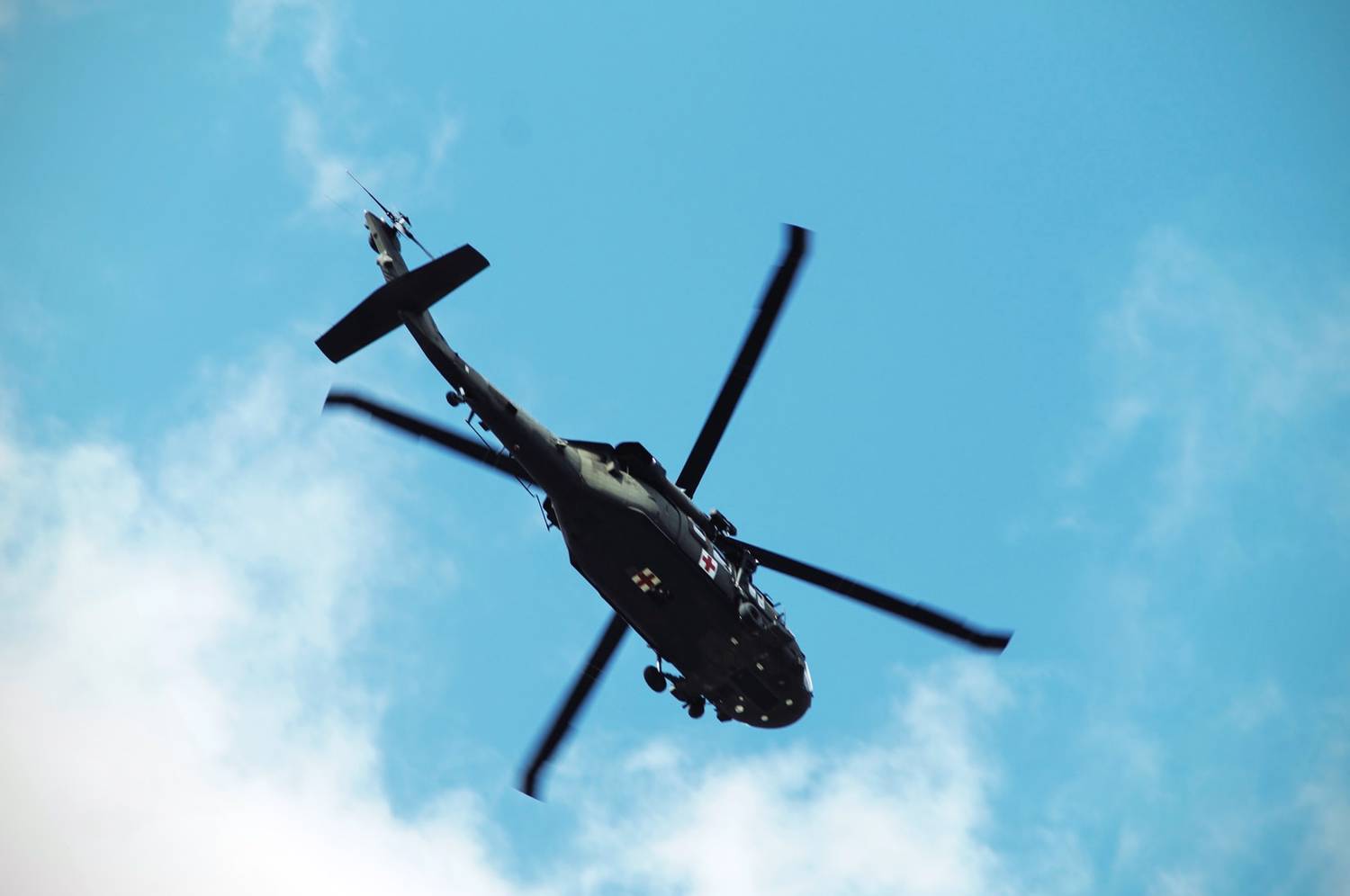 A one-in-a-century pandemic challenges global stability, threatening the lives of millions and the economic well-being of most countries on earth. Many states are invoking state of emergencies as the world collectively faces the challenges posed by the COVID-19 pandemic. States have relied on technologies to help mitigate the spread of the disease by deploying the use of metadata analysis, geolocation tracking, facial recognition screening and drones. But the resort to tech-based solutions to a complex social problem raises new questions that demand public and societal scrutiny.
To join the event on Teams click here.
The event is open to everyone; if you want to receive an event reminder you can register (using the button on the top right).
This event will focus on the technological response to the pandemic and aims to explore the broader societal implications emanating from the widespread use of technologies during states of emergencies.
Introduction: Bruno Oliveira Martins, PRIO, and project leader of "States of Emergency as Disruptive Pandemic Politics"
Speakers:
Stefania Milan, University of Amsterdam
Brenda Jimris-Rekve, Basic Internet Foundation
Sean Boots, Canadian Digital Services
Discussants:
Maria Gabrielsen Jumbert, PRIO
Kristoffer Lidén, PRIO