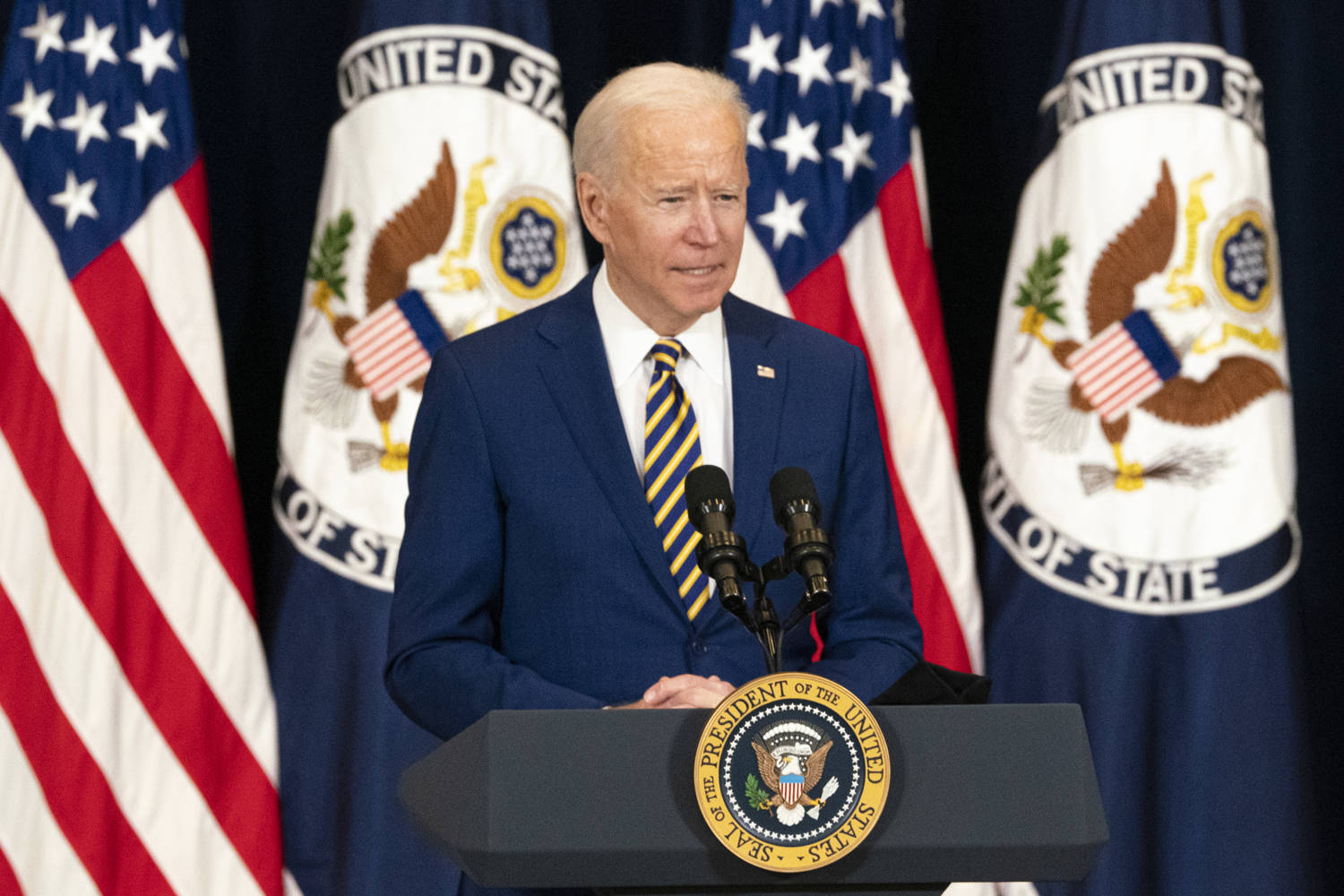 The PRIO Cyprus Centre together with the PRIO Middle East Centre cordially invite you to an e-conference titled:
The New American Administration and the Eastern Mediterranean
The event starts at 15:00 Oslo time (CEST) / 16:00 Nicosia time (EEST).
Register here.
Panellists:
Ian Lesser, GMFUS: How the US views the Eastern Mediterranean: Interests and stakes
Valeria Talbot, ISPI: The EU's role in the Eastern Mediterranean in the context of international and regional changes
Gabriel Mitchell, Mitvim: An Eastern Mediterranean perspective on US foreign policy
Nikos Tsafos, CSIS: The US energy strategy and the Eastern Mediterranean
Chair/Discussant:
Pinar Tank, PRIO Middle East Centre
The recent election of Joe Biden to the presidency of the United States was accompanied by great expectations regarding both domestic and foreign policy. Many thought or hoped that the new administration would seek to reverse the isolationism of the previous government and engage with regional and global problems in a more constructive way. The Middle East and Eastern Mediterranean are two areas in which the American "absence" was felt over the past four years, with many developments taking place within this vacuum. Has the new American administration substantially changed its approach to the Eastern Mediterranean? Will it manage to have a meaningful and constructive role in regional conflicts and geopolitical antagonisms? How will the new government manage its relations with regional partners and challengers, including the EU? These are some of the questions to be addressed in this panel.
Q&A session at the end.