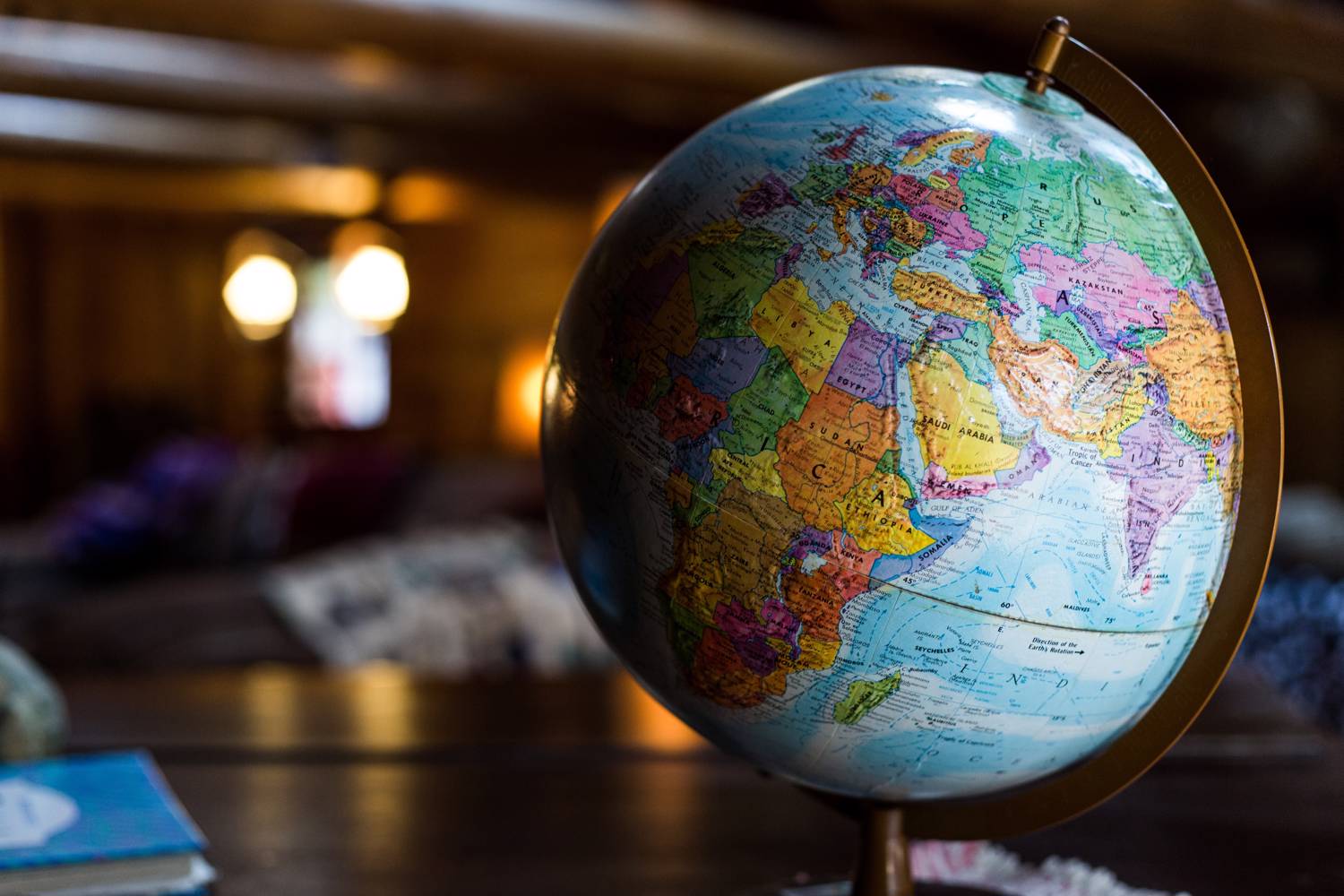 Data about mass violence can seem to offer insights into patterns: is violence getting better, or worse, over time? Is violence directed more against men or women? But in human rights data collection, we (usually) do not know what we do not know – and worse, what we do not know is likely to be systematically different from what we do know.
This talk with Patrick Ball, Director of Research at Human Rights Data Analysis Group (HRDAG), will explore the assumption that nearly every project using data must make: that the data are representative of reality in the world. We will explore how, contrary to the standard assumption, statistical patterns in raw data about violence tend to be quite different than patterns in the world. Statistical patterns in data tend to reflect how the data were collected rather than changes in the real-world phenomena data purport to represent.
Using analysis of killings in Iraq 2005-2010, homicides committed by police in the US 2005-2011, analysis of genocide in Guatemala 1982-1983, and estimates of people executed by the police in the Philippines, this talk will discuss the use of capture-recapture methods to estimates of total patterns of violence, where the estimates correct for heterogeneous underreporting. We will discuss how biases in raw data can - sometimes - be addressed through estimation. The examples will be grounded in their use in public debates and in expert testimony in criminal trials for genocide and war crimes.
Welcoming remarks by PRIO Director Henrik Urdal and Håvard Mokleiv Nygård, Director of Knowledge at Norad.
After the presentation, a panel discussion will follow.
You can sign up to join in person at PRIO, or you may follow the event online by clicking here.
Patrick Ball is Drector of Research at Human Rights Data Analysis Group (HRDAG) - the 2021 Rafto Prize Laureate. He has spent more than twenty-five years conducting quantitative analysis for truth commissions, non-governmental organizations, international criminal tribunals, and United Nations missions.
Human rights is a cross cutting and fundamental issue in all Norwegian development assistance. Norwegian aid is rights based and committed to the idea of leaving no one behind. To achieve this we have to ensure that everyone counts, including in particular the vulnerable and the marginalized. The work HRDAG does directly contributes to this.
This event is co-hosted with Norad, the Norwegian Agency for Development Cooperation.
Norad logo
        ![Norad logo](https://cdn.prio.org/cdn_image/b72c00ad0c284a3e8774c736f2df0898.png?x=360&y=240&m=Scale)