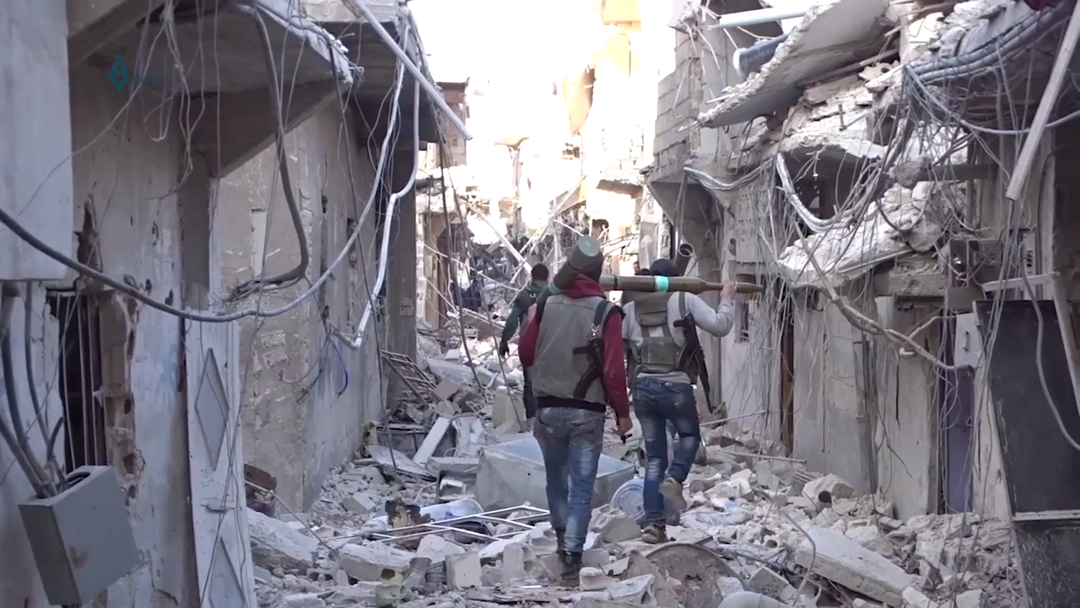 How do rebel groups govern territories under their control? And how do third parties influence rebel governance structures?
Pinar Tank and Júlia Palik will discuss their upcoming policy brief which explores the different governance systems developed by Ansar Allah in Yemen and the Kurdish Democratic Union Party (PYD) in Syria. The event will emphasize that rebel governance structures relate differently to formal state institutions depending on the ideological and geopolitical aims of the group, that education is a key tool in rebel groups' repertoire to legitimize their rules, and that there is a need to conduct more research on the impact of external intervention on rebel governance systems.
This seminar is free and open to all. A light breakfast will be served.
Opening remarks from Kristian Berg Harpviken, Research Professor at PRIO and Director of the PRIO Middle East Centre.
Speakers
Pinar Tank, Senior Researcher, Peace Research Institute Oslo (PRIO)
Júlia Palik, Senior Researcher, Peace Research Institute Oslo (PRIO)
Vidar Benjamin Skretting, Researcher, Norwegian Defence Research Establishment (FFI)
MidEast Breakfast
The PRIO Middle East Centre hosts a series of breakfast seminars, catering to Oslo's diverse community of MidEast watchers. The series will draw attention to current issues, and discuss those in the light of historical, regional and global trends. The MidEast Breakfast provides an opportunity to combine breakfast with food for thought in a compact one-hour format.
30/03/22 MidEast Breakfast Seminar Rebel Governance in Yemen and Syria
        ![30/03/22 MidEast Breakfast Seminar Rebel Governance in Yemen and Syria](https://cdn.prio.org/cdn_image/d4b9de693fc44ffa8e494555e85fdf2c.jpg?x=720&y=480&m=Scale)

Júlia Palik, Pinar Tank and Vidar Benjamin Skretting. Photo: PRIO / Teuta Kukleci