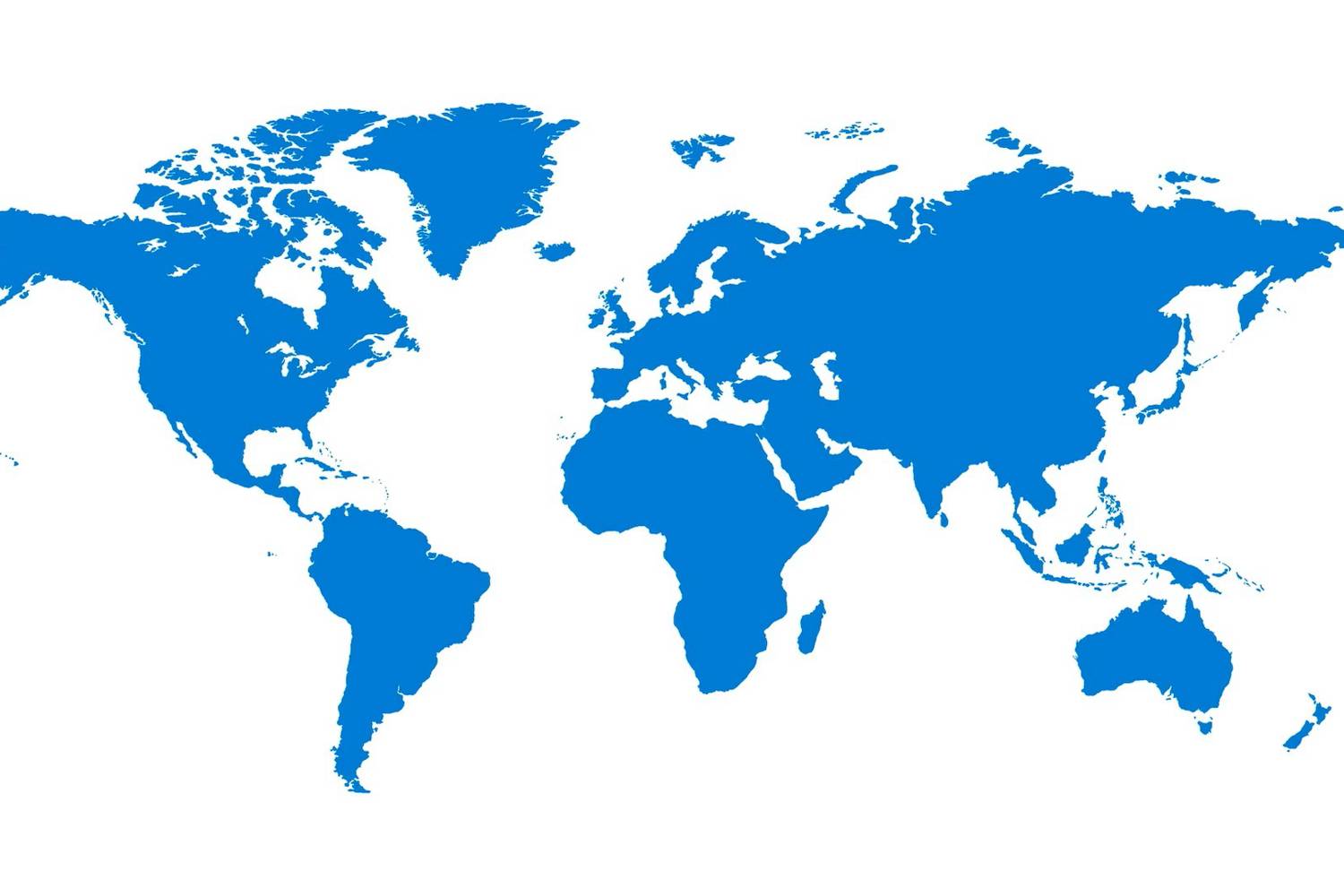 Security assistance has a long history as a foreign policy instrument in global politics. This timely conference will explore the undergoing transformations of security assistance practices and their governance.
Whether for traditional power projection through attempts to export liberal/democratic forms of security governance - or a combination of the two - security assistance has complicated and contested implications for order and ordering in international politics. Current examples, such as the extensive delivery of security assistance to Ukraine; overcrowding of external providers, or security 'traffic jams', in the Sahel; the failure of 20 years of security assistance to Afghanistan; and the complex involvement of multiple external actors in long-running conflicts across the Middle East offer evidence of broader trends towards training and equipping local partners as a crucial response to a variety of global security challenges.
Security assistance practices encompass bilateral and multilateral endeavours to train and equip state and non-state security actors in third countries. As an adjacent and intertwined practice, 'security governance' seeks to establish principles of democratic governance in a state's security sector. These practices are currently undergoing transformations: metamorphosising into a complex set of global practices, we are interested both in their evolution and in their highly uncertain and diverse effects.
This conference will reflect on the evolution of security assistance practices, providing fresh thinking on the long durée of training and equipping local forces; on the types of providers and recipients; on the relationships at the core of such practices; on the evolution of aims and objectives; and on the question of how domestic contexts shape the design and form of security assistance.
Limited seats available, if interested in attending please contact rscas.conferences@eui.eu.
The conference takes place at Sala Europa, Villa Schifanoia, Italy.
This event is organized by:
Simone Tholens, European University Insitute and John Cabot University
Ursula Schroeder, Hamburg University
Øystein Rolandsen, PRIO