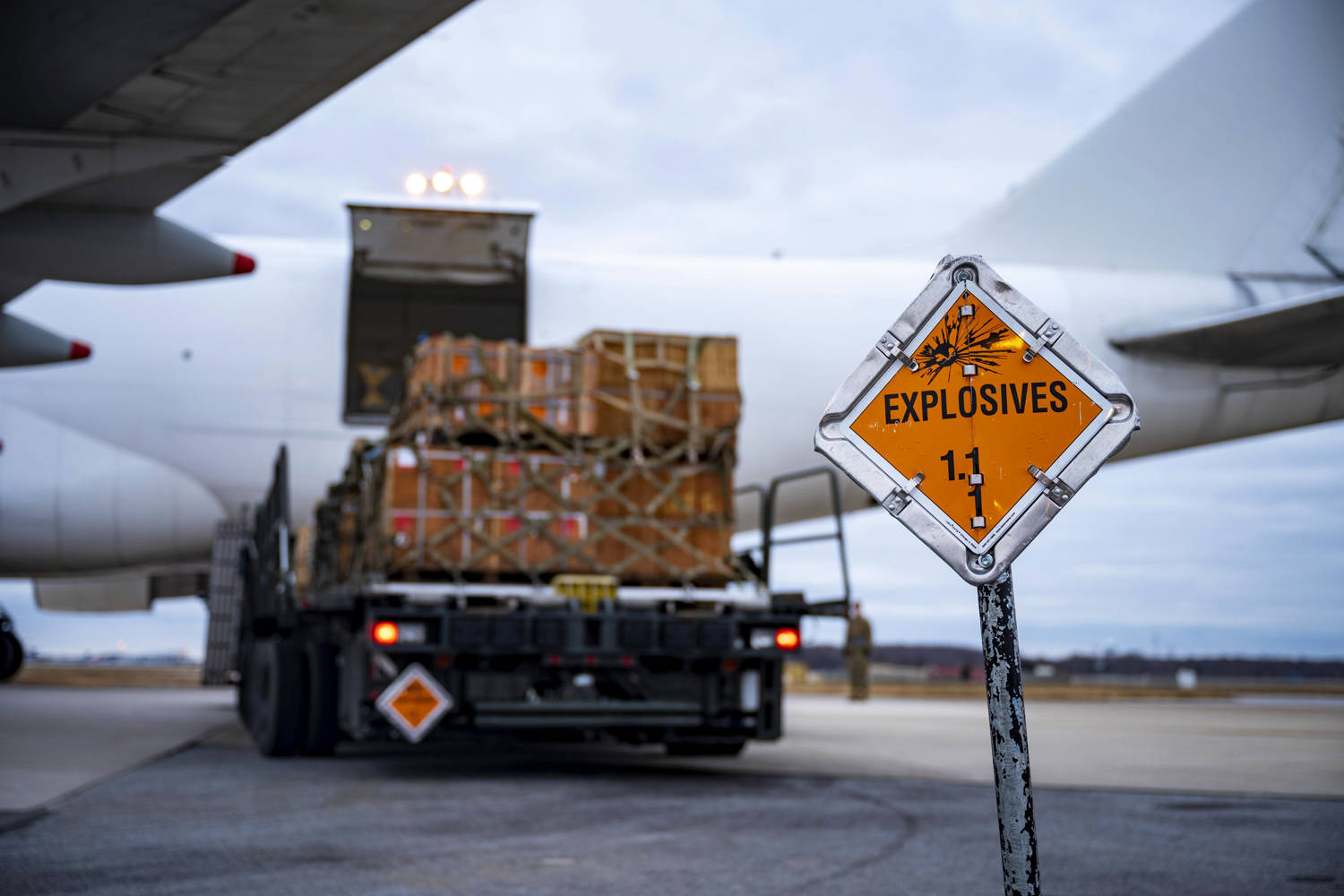 The number of armed conflicts and the intensity of their death and destruction have risen concurrently with increased global security tensions between powers. In an era of geopolitical competition, arms exports are used to support friends and allies that are involved in warfare, build closer relations between states, and secure commercial advantage. Nevertheless, there have always been risks inherent to the arms trade, and ultimately the exporter may have little control over where arms may proliferate or how they may be used. All arms exporters have responsibilities, and they try to assess the risks their exports could in terms of committing war crimes or human rights violations or being diverted into illicit markets. Arms exports controls often pose dilemmas, which will be discussed in this seminar.
Speakers
Jennifer L. Erickson, Associate Professor, Boston College
Jennifer L. Erickson will talk about United States arms export controls to conflict zones. Erickson is an associate professor of political science and international studies at Boston College and the managing editor of the Robert Jervis International Security Studies Forum. Her research interests include the conventional arms trade, sanctions and arms embargoes, and new defense technologies and the laws and norms of war.
Susanne Therese Hansen, Political Scientist and Researcher, NTNU Social Research
Susanne Therese Hansen will talk about Norwegian arms export control to countries at war. Hansen holds a PhD in political science from 2016, in which she focused on how European states have shaped and implemented norms and rules for arms export control. Beyond arms export control, her research areas are broad and include geopolitics, societal and industrial security, and energy and climate policy.
Nicholas Marsh, Senior Researcher, Peace Research Institute Oslo (PRIO)
Nicholas Marsh will talk about the consequences of the United States and European states sending arms exports to Saudi Arabia. Marsh has worked on the licit and illicit arms trade for over 20 years, where his focuses have been on data collection, laws and regulations and monitoring government transparency. His recent research work covers miliary aid, humanitarian disarmament, arms control, post-conflict disarmament and the role of export controls in geopolitical competition.
The discussion will be moderated by PRIO Senior Researcher Júlia Palik.