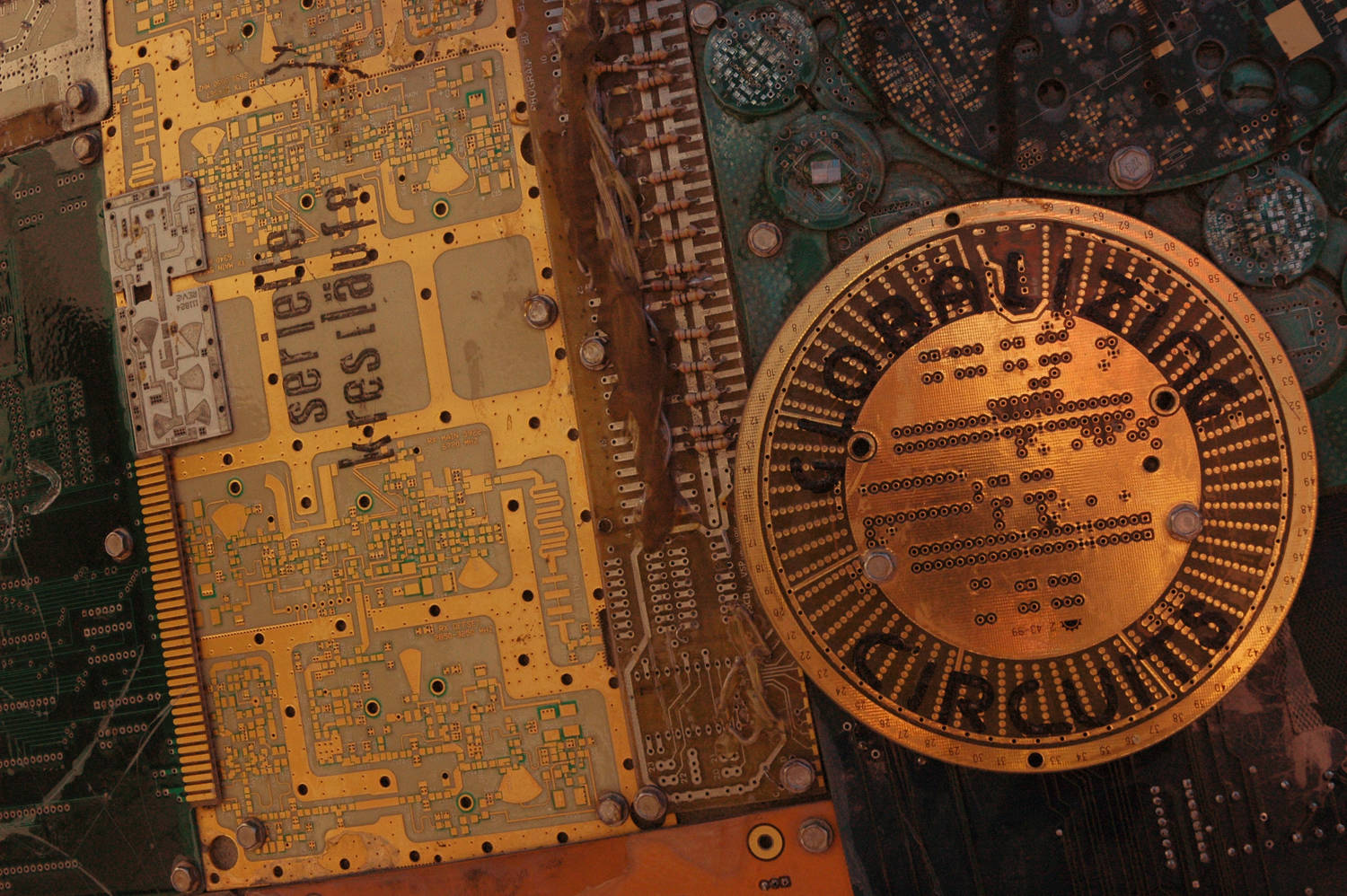 The MIT-WPU/PRIO Conference on 'Digital Designs - from Unique ID to CBDC' will bring together researchers from diverse disciplinary backgrounds to discuss the digital designs at the heart of India's tech innovation, from biometric Unique ID (Aadhaar) to the digital rupee (e₹), India's central bank digital currency (CBDC). The conference seeks to generate academic debate and exchange of ideas among researchers working in the nexus between the digital, the social, and the political, both conceptually and empirically, on topics such as data protection and privacy, e-finance and digital payments, digital ID, blockchain, cyber-security, implications of the growing use of Artificial Intelligence (AI), and how e-governance is reconfiguring everyday life in India.
The conference will take place at the MIT-WPU campus in Pune, India. There is no conference fee. The convenors are Dr. Åshild Kolås at PRIO and Dr. Anjoo Sharan Upadhyaya at MIT-WPU.
To participate with a paper, register here, let us know your institutional affiliation and submit the title of your paper and a 200-word abstract in the comments field by 15 December 2023.
Selected participants must submit their full paper of 5,000–8,000 words by 15 January 2024. For more information, contact Åshild Kolås at: ashild@prio.org