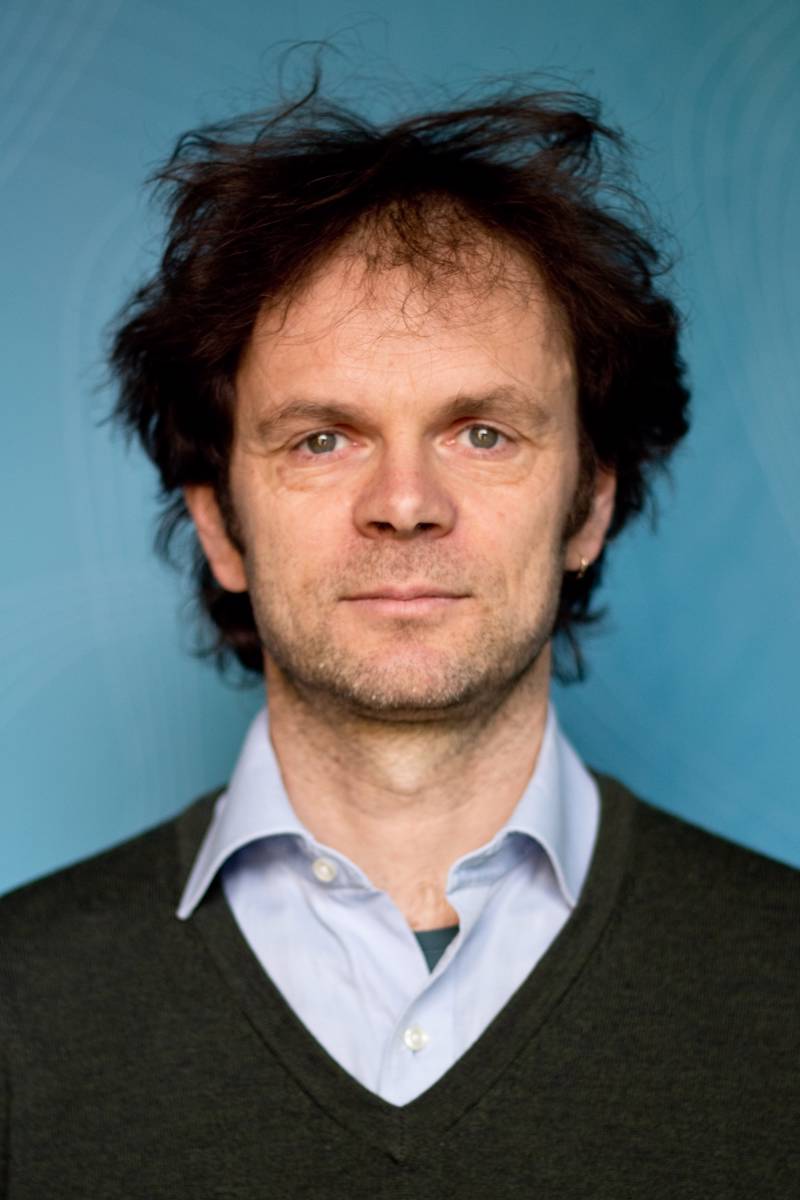 On 15 November, PRIO Research Professor Håvard Hegre was installed as the new Dag Hammarskjöld Professor at the Department of Peace and Conflict Research at Uppsala University. His inaugural lecture, titled, "Poverty, Democracy, and Armed Conflict: May We Be Optimistic Concerning the Future?", was held on 14 November.
Hegre has been affiliated with PRIO since 1987 and Research Professor here since 2005, and he is also Associate Editor of PRIO's Journal of Peace Research. He has also been Professor at the Department of Political Science at the University of Oslo. Hegre's research interests revolve around how democratic institutions can prevent armed conflict; how the relations between institutions and incentives for the use of organized violence are contingent on socio-economic changes such as poverty reduction, economic diversification, and education; and the forecasting of political events such as armed conflict.
The first holder of the Dag Hammarskjöld Chair of Peace and Conflict Research, Professor Peter Wallensteen, was appointed in 1985. He retired from the Chair in 2012 and was succeeded on 1 November by Professor Håvard Hegre.